Company GHG calculation
Doing the math
for the climate!
Calculating a company's carbon footprint is useful to find out how much CO2 the company emits, which items account for the most emissions, and how to prioritize reduction actions. Some companies and public services are legally binded to calculate their GHG emissions on a regular basis. In general, calculating a company's footprint is the first step to implementing an action plan; it is a way to turn promises into action.
Request a demo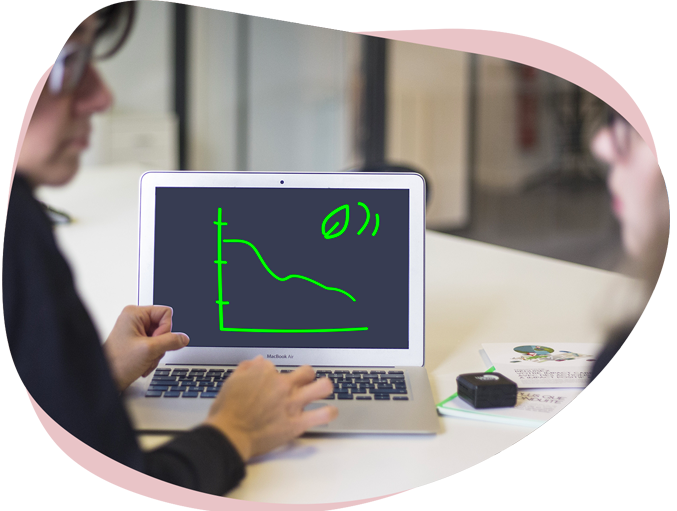 The solution's
assets
An overview to launch the change

Material to communicate within the company

Concrete action plans
How does it work?
A project scoping workshop

Data collection and analysis

Tailor-made action plan

Presentation of the results