Individual carbon footprint
Making employees aware of their individual impact,
to help them turn into committed professionals
At WeNow, we are convinced that your employees need to get to grips with the notion of CO2 for your low carbon strategy to be successful. What works best than having them discuss the topic over the case they know best: themselves? We suggest you have your employees calculate their own carbon footprint. We did write it. Their own. We mean the carbon footprint of their daily life (meals, trips, holidays…). The objective? For them to become aware of the items that carry weight. And what they can do to improve their impact. By taking action in the personal sphere, they will also become proactive on the professional level.
Request a demo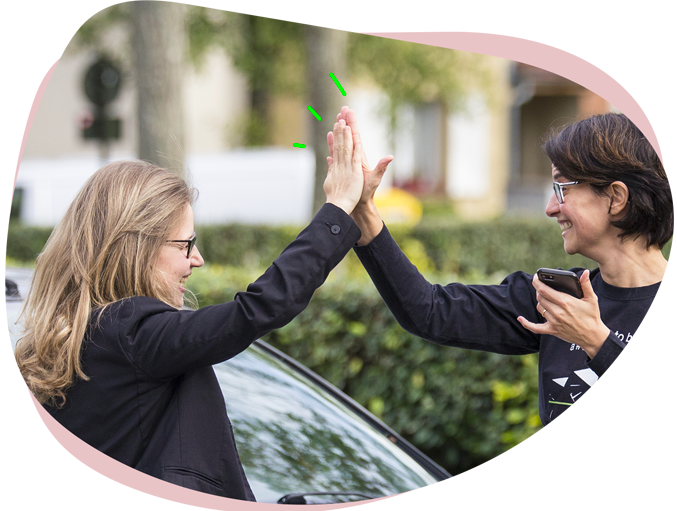 The solution's
assets
It can be done 100% online

A fun and simple approach

Empower employees without making them feel guilty.
How does it work?
A 10-min online questionnaire

An awareness workshop, either online or on your premises
Our customers say…
« The training is fun and simple. I finally got to understand what the greenhouse effect is and I am able to explain it further. As a cooperative bank, we value mutual benefit, and being of use to the local life and inhabitants is key to us. Reducing our carbon footprint, whether it is the individuals' or a collective impact, is on top of our CSR strategy. WeNow's tool can help us make a great difference. »