Not all heroes
wear capes.
Thanks to WeNow, you can bring it to light. Throughout the world. Throughout the planet! Your superpower is taking action against global warming by reducing your carbon footprint. Anyone can take action for the climate, whether he/she is a car fleet manager, a CSR manager, a HR manager, a managing director… or just a committed employee.
WeNow is a connected solution that aims at measuring, reducing and offsetting CO2 emissions. It is that easy: you take action for the climate immediately. You save money. And prepare for the future.
Not all heroes wear capes.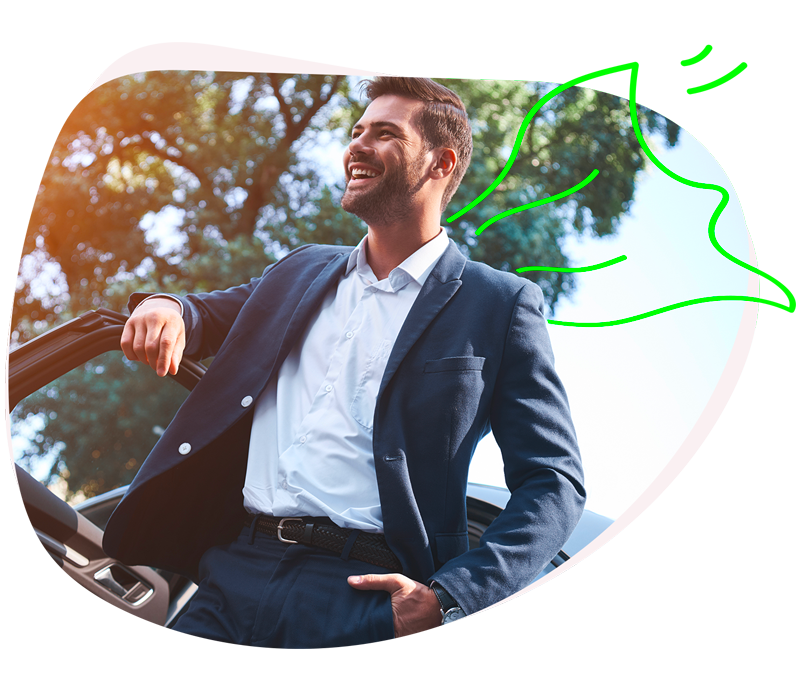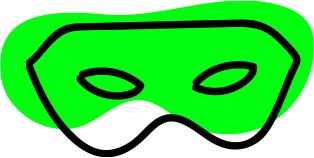 We are a team of enthusiast and deeply optimistic professionals. At WeNow, we believe it is still time to hold down global warming. If WE all act NOW. That is how the WeNow device, a plug-and-play solution to measure, reduce and offset CO2 emissions, was imagined. We get up every morning with the ambition to make sustainable mobility accessible to everyone. Now.
Words and actions
More than 63 million km driven

up to 25% fuel savings in L/100 km

500.000 tons of CO2 offset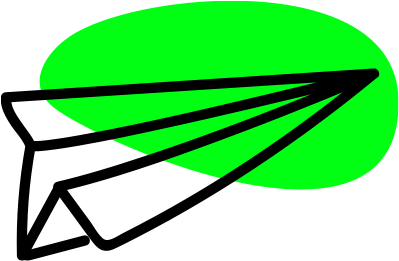 News
Our financial partners
WeNow raised €1.3 million with, among others, the Raise Impact fund, that aims at supporting companies with ambitious projects that significantly change lifestyles, production and consumption habits.
WeNow's founders
VALÉRIE MAS

PRESIDENT

Valérie graduated from the top French business school HEC, and spent 15 years working at Total in Marketing. At WeNow, she manages marketing, sales and communications.