Order your WeNowBox

.

today

.
#idliketomovecarbonfreeBUTIHAVEACAR…
Install a small plug-in in your car, download an app and
you're all set.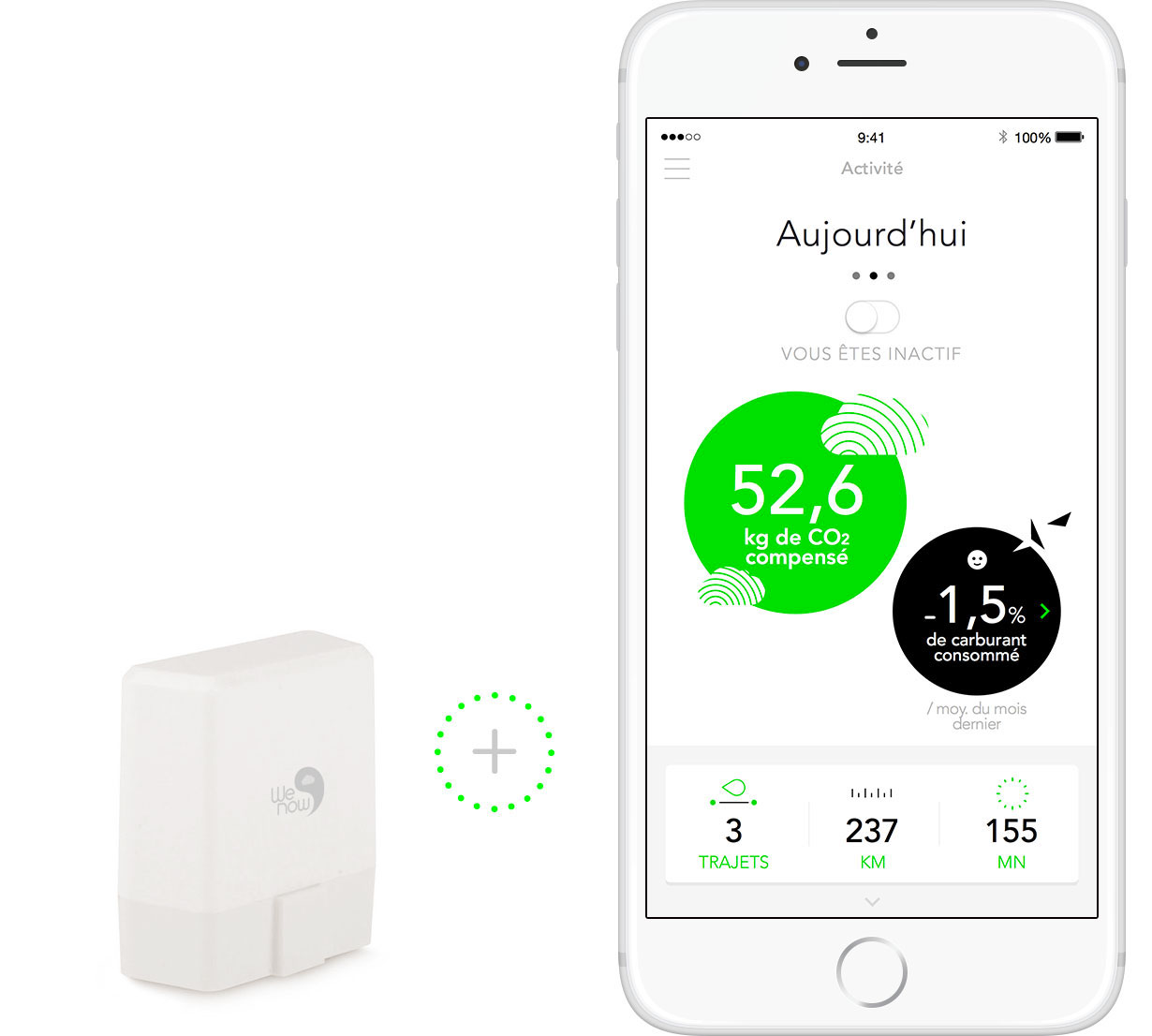 Cut your fuel use and neutralize your CO2 emissions with WeNow.
Take charge of your car!
Less fuel,
is a cinch.
The way you drive can cut your fuel consumption by 5 to 15%. And there's nothing complicated about it. It's even kind of fun.
Ready to give it a whirl?
You do emit carbon?
Keep it from doing harm!
It's a fact that your car emits CO2 when it's running. But did you know that you can remove it from the air and thereby neutralize its effect on the climate?
Drive carbon-free with WeNow
Act to protect the planet
at no cost to you
No cost in time and no cost in money, because what you spend you'll make up for in savings at the pump. Are we on?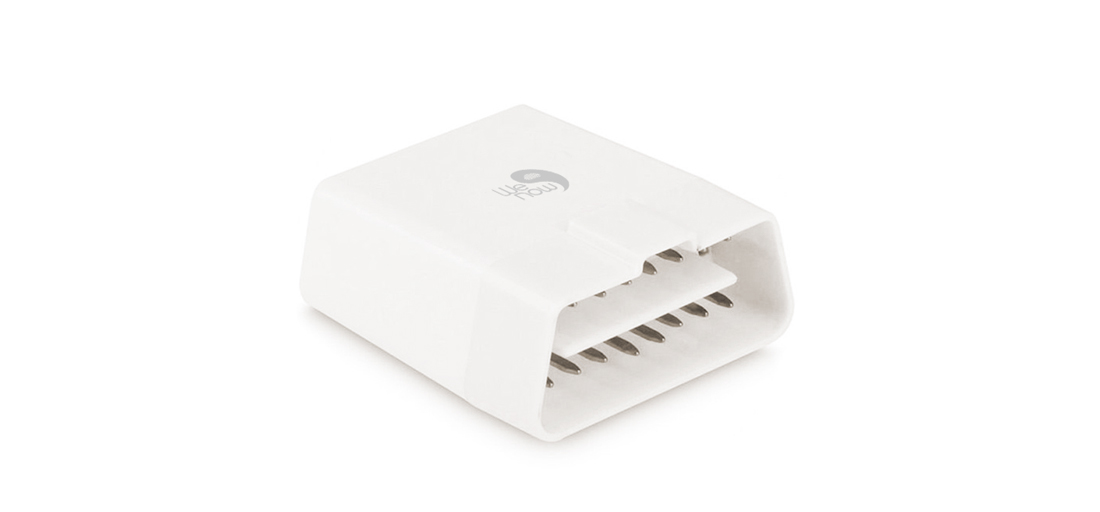 Get the WeNowBox.
29,99 €
Service subscription
4,99 € a month*
Included in your annual subscription : Your first neutralized C02 ton. The next tons are billed according to the project you choose**

* one-year commitment, renewable by tacit agreement.
** 1 ton of CO2 matches about 6 000 km.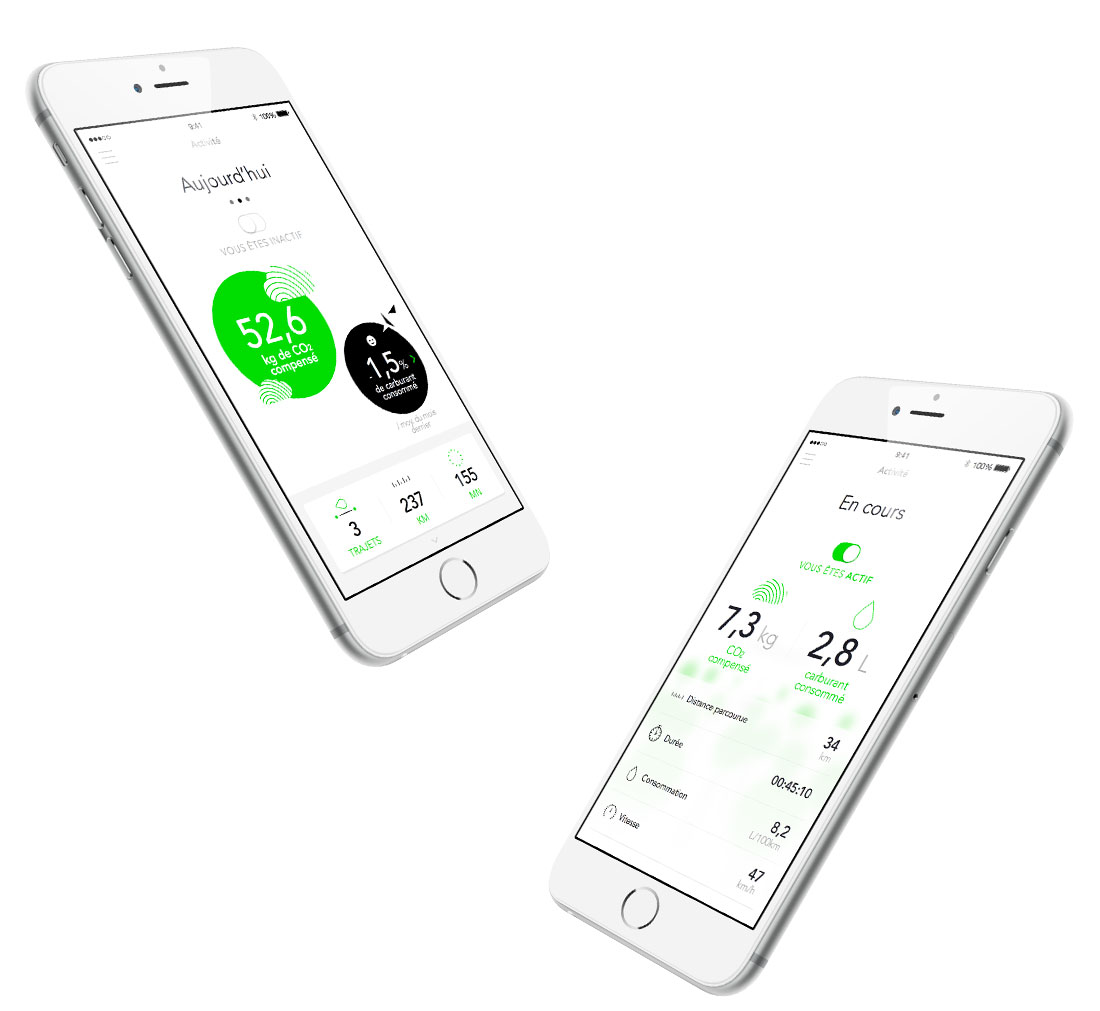 1 Sign up and choose the project you prefer to offset your carbon emissions.
2 When you receive your plug-in, spend five minutes installing it in your car.
3 Download the free WeNow app, available on iOS and Android.
4 Drive. The plug-in tracks your fuel use as well as data about how you drive.
WeNow sends you tips and competitive challenges based on your driving, so that you can improve.
Learn more
WeNow WeNow funds the project you selected to offset the carbon you emitted.
Learn more