CSR Manager
At WeNow, we bring together sustainability and savings by reducing expenses on fuel, trips' carbon footprint, and by improving road safety. This answers concretely all three of your financial, social and environmental objectives, to make a real difference.
Discover our solutions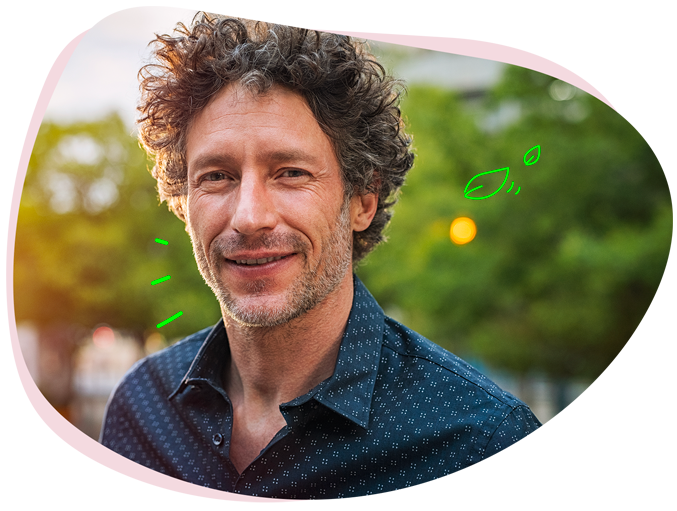 Your corporate fleet can become carbon neutral, immediately

WeNow's connected device enables you to measure, reduce and offset CO2 emissions. Your fleet becomes carbon neutral, and the solution is self-funded by the fuel savings. Finally, a profitable CSR solution.

A tool for your mobility plan: train all employees to ecodrive

We have designed a 100% digital ecodriving training tool that is low-cost and instantly scalable. Now that is an accessible training.

Reduce the accident rate

Ecodriving leads to a 10 to 15% accident rate reduction. Thanks to WeNow, you can motivate the drivers to change their driving behaviour and reach concrete results.

Inspire an internal CSR community

When employees are made aware of their impact on an individual level, they become committed in the professional sphere. WeNow offers a wide range of solutions: Individual carbon footprint calculation, tree-planting events…

Offset remaining emissions

At WeNow, we have a firm conviction: one cannot wait to have reduced all CO2 emissions to start offsetting. We can guide you on the way towards carbon neutrality: calculating your company's GHG emissions, designing an action plan with you to reduce your carbon footprint: it is up to you to become carbon neutral. Now.
The solutions we have designed for you: