Fleet manager
Your company demands that you make the corporate fleet more sustainable, with immediate effect. 
At WeNow, we do know it is not always that easy: changing the car fleet comes with a cost. On top of that, change requires time… and persuasion.
Discover our solutions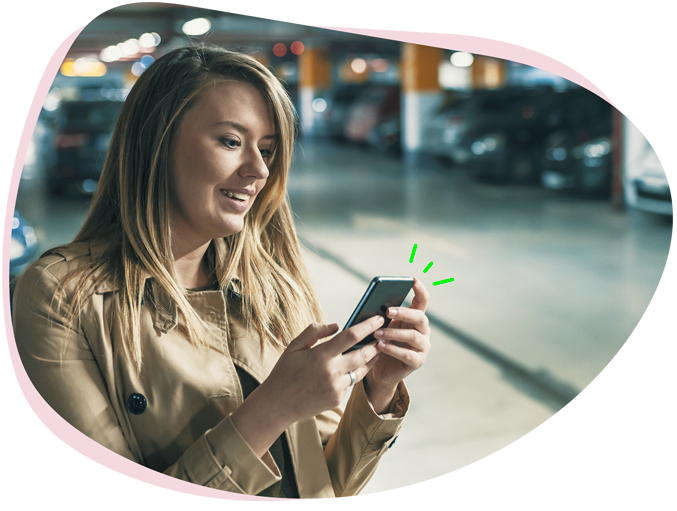 Profitable straight away

Save a considerable amount on your TCO: up to 25% savings on fuel, a lower accident rate and related costs, reduced maintenance expenses … The WeNow solution becomes profitable as soon as you save 5% fuel!

A carbon neutral car fleet

WeNow measures and offsets all CO2 emissions that could not be reduced, by supporting compensation projects that meet the highest international standards . All projects are certified by the UN.

Reducing the accident rate

Ecodriving results in a 10 to 15% reduction of the accident rate. Thanks to WeNow, you can motivate your employees to change their driving behaviour, and achieve concrete results.

Making management easier

We know you lack time. That is why we have designed tools to make you save some: the device can be installed in just 1 minute by the drivers themselves, ecodriving coaching and challenges are all automatized, and the reporting includes just the right amount of data you need. Now you can focus on the basics: doing your job.

Company car policy: a decision support system

With WeNow, you can target vehicles with a suitable use for electric or hybrid engines and prioritize which vehicles to switch energy.

No geotracking

A connected device always raises concerns. WeNow is committed to making labour relations smooth: the solution offers no geotracking by default, anonymized data in the fleet manager's dashboard by default, we request each employees' consent in our app, and comply with the GDPR. Even better: the drivers can plug the device in their car with full autonomy. What we are aiming for: a fully transparent mutual commitment, that respects drivers.

Challenges and gaming: ecodriving made fun and motivating

We know ecodriving is a choice one makes (or does not make) each time we get on our car. WeNow has designed a complete community management and notifications system so that each drivers remains motivated on the long term. We make behaviour change last over time.
Solutions designed for you
Connected solution

Learn more

Ecodriving coaching

Train in a simple and fun way

Learn more

Your car fleet's energy transition

Tailored pieces of advice to assist you

Learn more