Managing director
Take action for the climate

Are you aiming at reducing your company's climate impact, and do not know where to start? Does corporate fleet carry weight in your GHG emmissions and you wonder how make it more efficient?
WeNow offers a plug-and-play solution to reduce your company's carbon footprint immediately and supports you to make the energy transition happen, in a smart and profitable way. Our ambition is to combine savings and sustainability.
Discover our solutions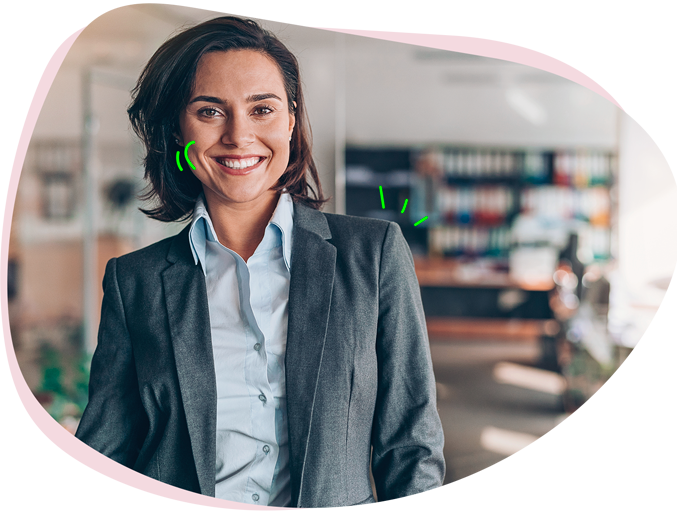 Profitable immediately

Make significant savings on your car fleet: up to 25% savings on fuel, a lower accident rate and associated costs, lower maintenance costs, avoided taxes… The WeNow solution becomes profitable as soon as you reach 5% savings on fuel!

Commit to carbon neutrality

WeNow offsets all your company's trips CO2 emissions by supporting compensation projects that meet the highest international standards. Drive carbon neutral, now. Select the projects you are financing. Even plant trees locally, close to your premises.

Supporting your energy transition

WeNow brings together a plug-and-play solution and a win-win partnership. We support you all along the process to reduce negative climate externalities by providing the means for you to take action: company's GHG calculation, optimization of your car fleet, creation of a climate culture within your employees. We provide the means to take climate action.

Making your employees proud

A powerful meaning and the willingness to take action are key drivers for employees; they are essential to recruit the best talents and gain their loyalty. Calculating employees' individual carbon footprint, organizing tree-planting events: WeNow offers a wide range of services that will result in a community of committed employees you can rely on. The pride of acting for the climate becomes a powerful commitment trigger.
The solutions we have designed for you: