Contact us
Need info or just want to chat and learn more about what we could do together?
Request a callback
I prefer to receive a phone call
Your callback request taken into account!
We have received your request for a call back and would like to thank you for your confidence. A member of our team will be in touch with you shortly to answer your questions and assist you with your project. We look forward to helping you achieve your goals and providing you with a quality customer experience.
Revenir au site
Contact form
Would you like to tell us more?
Your message has been sent!
Thank you for contacting WeNow! We've received your message and will get back to you as soon as possible. Your satisfaction is our priority, and we're here to help you make your plans a reality. In the meantime, please feel free to browse our site to discover our products and services. We thank you for your confidence and remain at your disposal.
Revenir au site
Our team will contact you within an hour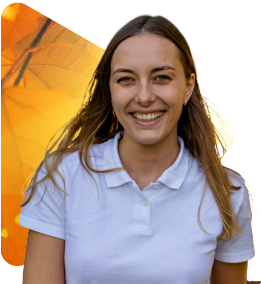 Diane Debieuvre
Business developer
Calm, composed and precise: I'm always available to answer your questions.
See the whole team
Vous êtes bien inscrit à la newsletter WeNow !
Nous vous remercions de vous être inscrit(e) à notre newsletter ! Vous êtes maintenant abonné(e) à nos mises à jour régulières sur nos produits, offres spéciales et événements. Vous ne manquerez plus jamais les dernières nouvelles de Wenow. Merci de votre confiance et à bientôt !
Revenir au site