Are you in need of a cleaner car fleet?
Drive carbon neutral thanks to a self-financing solution, starting today.
Save up to 25% on fuel.
Estimate your financial and carbon savings
And find out solutions suited for your needs
potential fuel savings
tons of CO2 avoided
tons of CO2 offset
trees planted
each year with your vehicles car fleet
Get a more precise quote:
Get a quote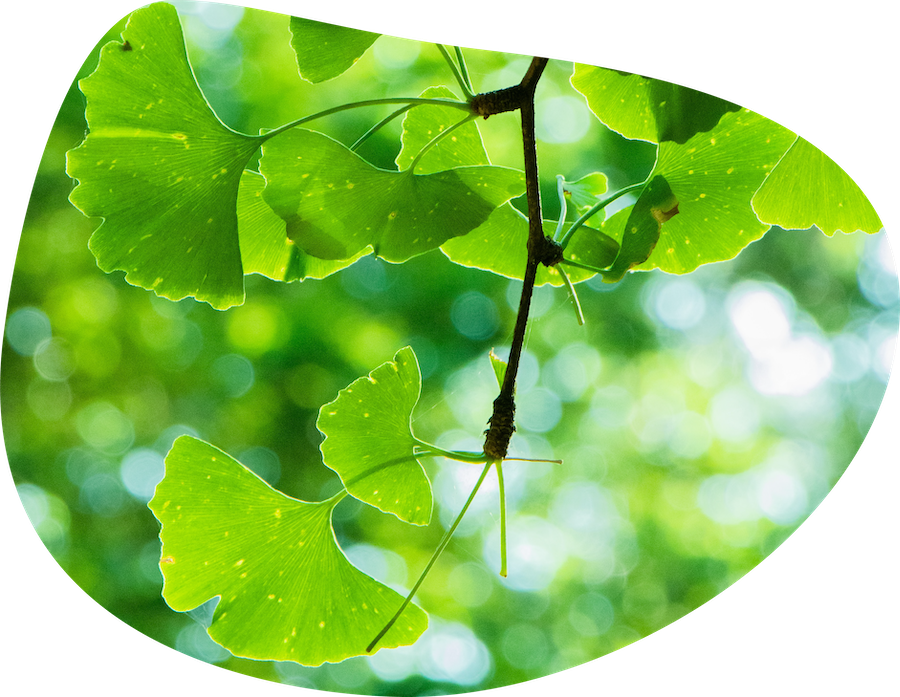 Why should you work with WeNow?
Sustainability made profitable, immediately.
Reduce costs
Reduce your carbon footprint
Improve driving behaviour
Be part of the energy transition
So your carbon footprint can be reduced in the long term, WeNow's digital solution is based on the UN's three-steps process:
Measure:

WeNow keeps track of CO2 emissions, fuel consumption, and energy waste resulting from each driver's behavior.

Reduce:

WeNow trains your employees to ecodrive in a motivating way so they change their behaviour in the long term. WeNow also supports your fleet's energy transition.

Offset:

WeNow supports concrete projects that remove the same amount of CO2 from the atmosphere as the vehicles emitted.
Learn more
We have the solution you need
They are taking action (We)Now
« After just a few months, we have reached 17% fuel savings. Fuel is our 2nd highest cost item! We also reached outstanding results when it comes to road safety. Indeed, we have reduced traffic accidents by 50%. Our occupational doctor found out employees tend to drive slower on the highway. »

17% fuel savings and 5 000 trees planted

« Reducing the carbon footprint, whether it is collective or the individuals', is key to our CSR strategy. This tool can help us make a difference ».

2 000 Individual GHG calculation

« We have launched WeNow in February 2018 by providing the solution to all 66 Sodexo Pass France employees, on light and commercial vehicles. The solution meets 3 of our key objectives: reducing our fuel consumption, avoiding air pollution and offsetting CO2 emissions! »

« By planting trees today, we are also extremely proud to act locally! It makes a lot of sense for our employees. It makes their efforts concrete. »
Our financial partners

WeNow raised €1.3 million with, among others, the Raise Impact fund, that aims at supporting companies with ambitious projects that significantly change lifestyles, production and consumption habits.

WeNow is a UN « Climate Neutral Now" Program Champion
Only French solution recommended by the UN