Sustainable Mobility
WeNow's sustainable mobility solutions will transform your vehicle fleet. You can use them to measure your emissions, reduce your fuel consumption, educate your employees about ecofriendly driving and get your entire organisation committed to climate action.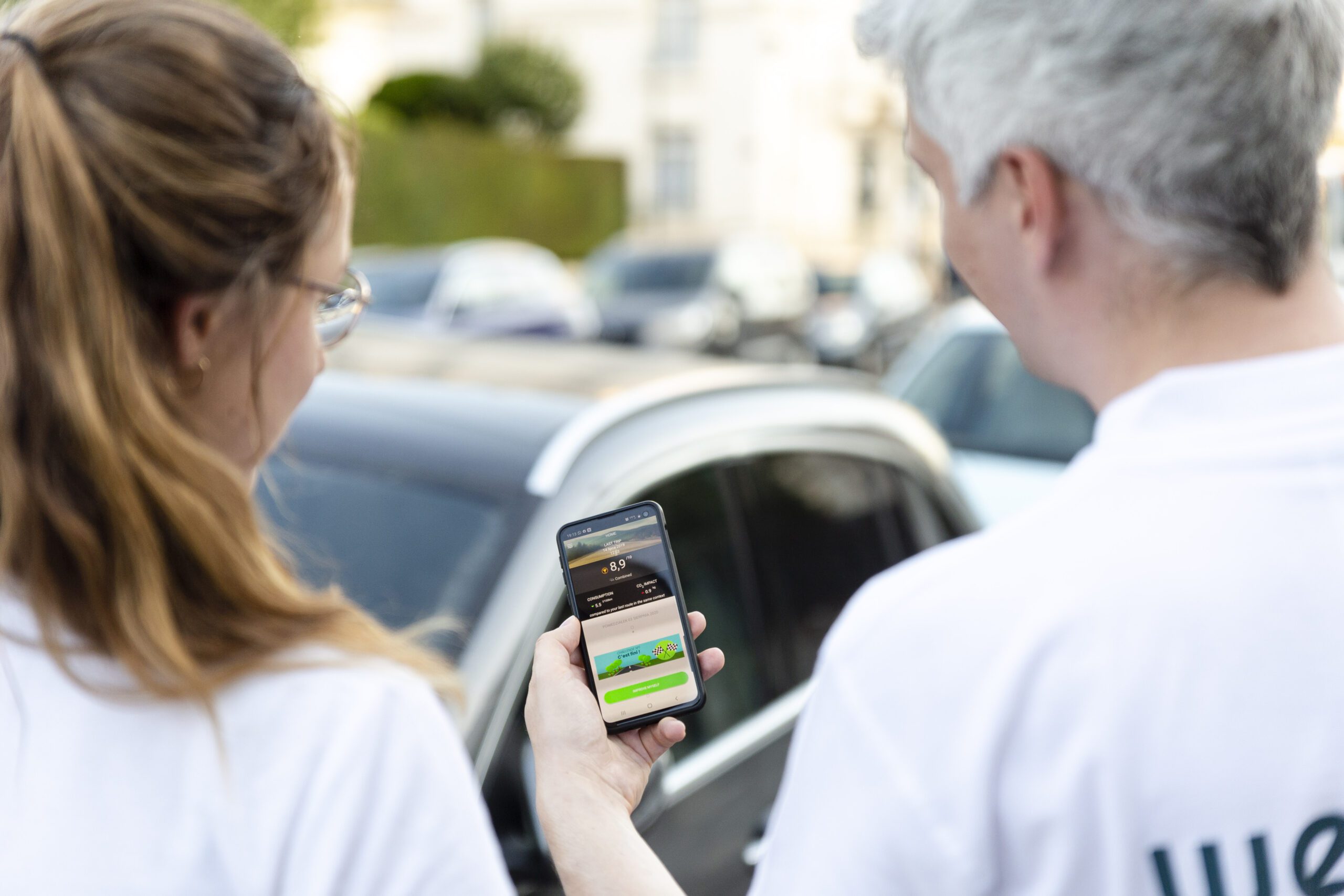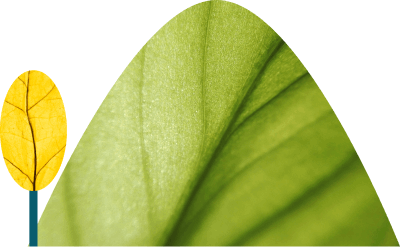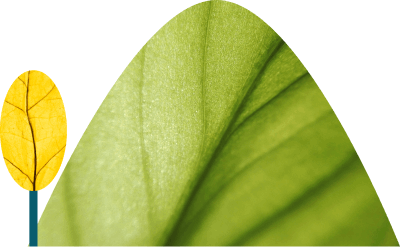 Are you ready to steer your fleet through the energy transition?
Are you looking for a tool that will monitor your fleet and help you go green? Are you wondering if telematics is for you?
Look no further! Our solution pays attention to how your drivers think. It provides you with the data you really need.
Request a demo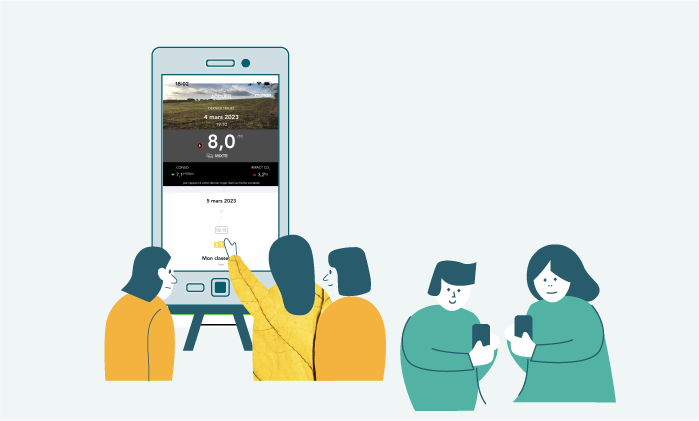 An ecodriving program that
truly

changes driver behaviour

You can influence how your employees behave at the wheel. And that's important when they're driving internal combustion vehicles – because it affects both your fuel consumption and their safety. And it's even more important when they switch to electric vehicles.
Our ecodriving program prompts a genuine change in driving habits, because it addresses each driver's psychology and motivations. The secret: a positive tone without any guilt trips, so ecodriving becomes a true pleasure!


Our program includes:
• a mobile app that translates data into unique driving tips, tailored to each driver;
• and fun, motivational challenges to transform your drivers into enthusiastic ecodrivers who take pride in their progress.
Fleet management: Take effective control of your energy efficiency
Have you started switching to an electric fleet? You'll have noticed that offering electric or plug-in hybrid vehicles isn't enough. You need to manage your fleet's energy efficiency so you can prevent any unpleasant surprises and submit real KPIs to your management. But how you can tell if you're becoming more energy-efficient when your journeys, drivers and vehicles are changing all the time?
With WeNow:
identify when an electric or plug-in hybrid vehicle would be a better choice, thanks to a tool that's shared with your employees;
track essential KPIs: CO2 emissions, improvements in energy efficiency;
review those KPIs on our dashboard, or integrate them directly into your fleet management software.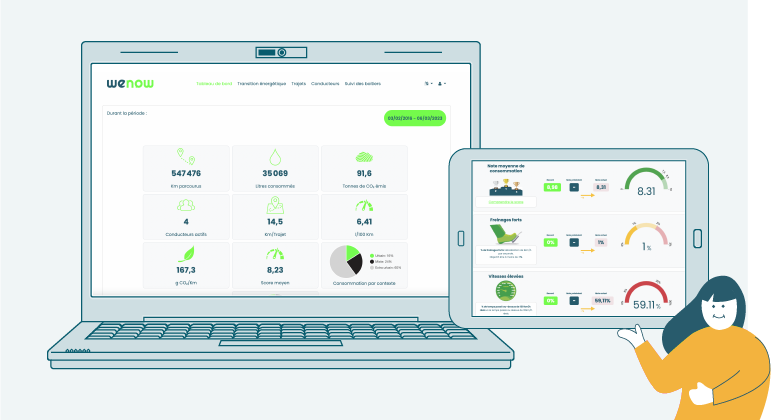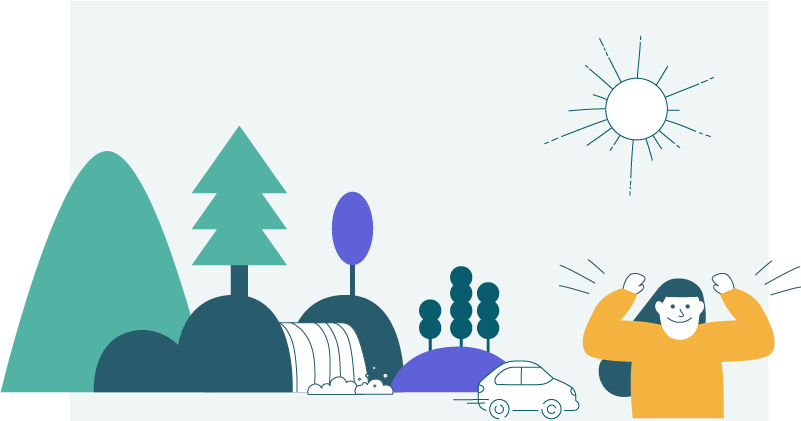 Connected vehicles: a simple connection with no geolocation!
At WeNow, our philosophy is to collect only the data that's truly useful, because it's essential to respect people's privacy (and comply with the EU's General Data Protection Regulation). But also because you store less data that way and so you generate less CO2!
We have also chosen to do without geolocation. Why? Because our objective is to help you navigate the energy transition with your fleet. And to do that, your employees need to be 100% onboard, which is impossible with geolocation.
They're transitioning their fleet with us
Hear our customers' stories: why did they choose WeNow's sustainable mobility solutions? What were the results?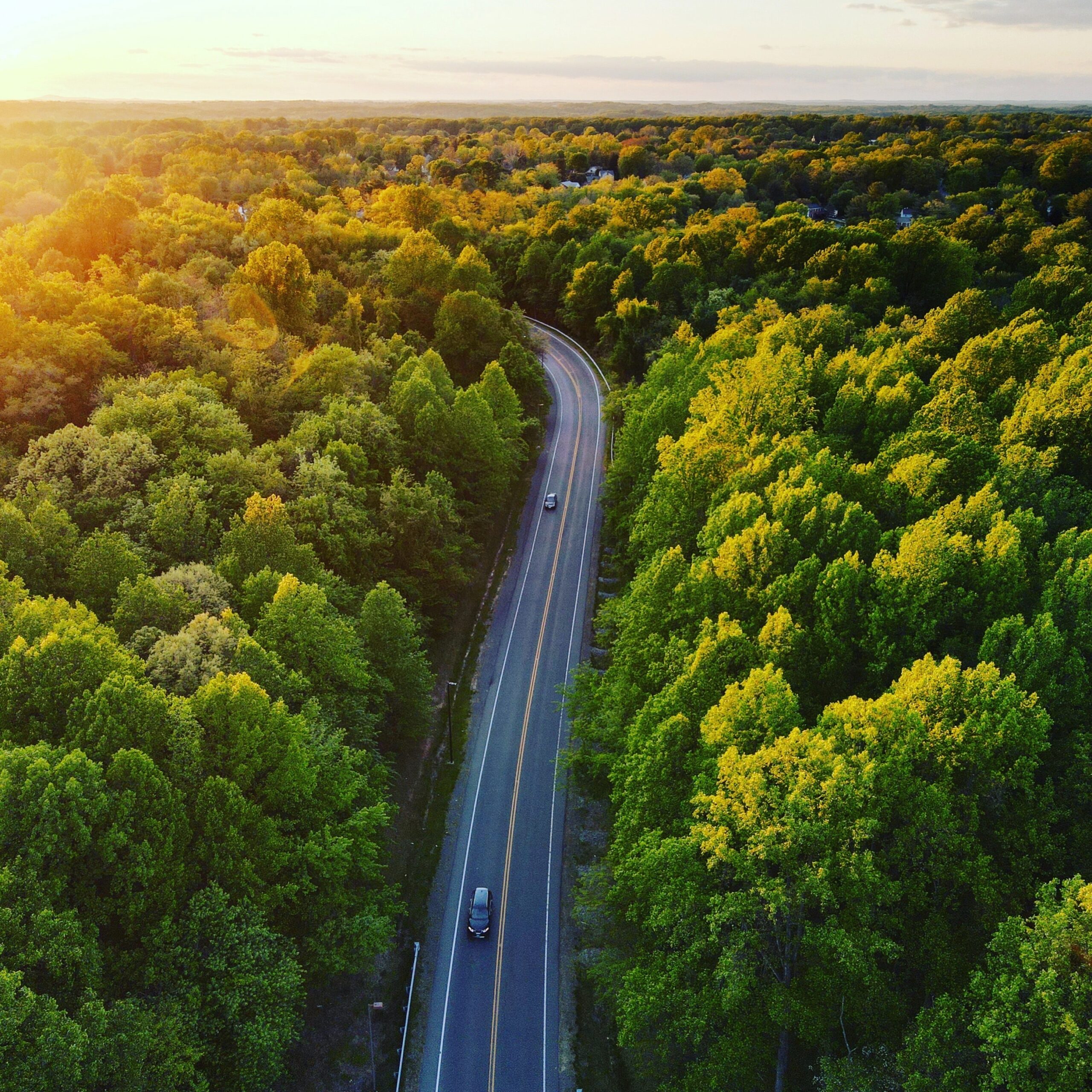 "Their CO2 strategy won us over!"
We've known the people at WeNow for a long time. When it came time to choose a partner to help us reduce the CO2 emissions from our fleet, in accordance with Bouygues Construction policy, WeNow was the obvious choice. Climate is at the heart of what they do, and we were won over by the support they provided to help us change: they were committed, positive and educational.

Lorraine de CoquereaumontIndirect Procurement Manager, Bouygues Construction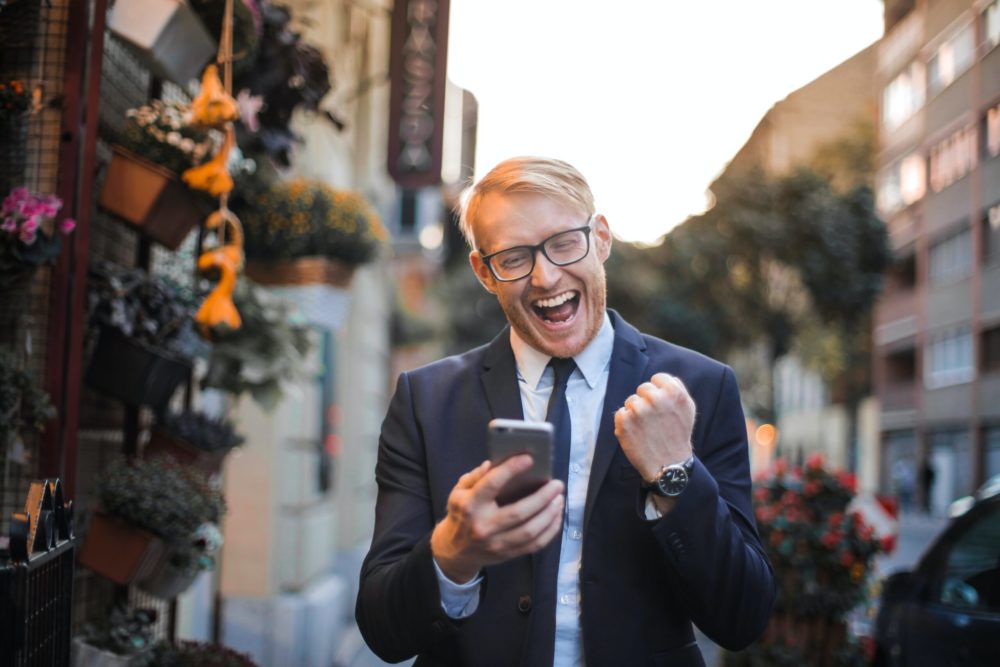 "It's genuinely fun!"
We have an ambitious plan for switching to electric vehicles. But in order for it to succeed, we have to change not only our vehicles, but people's driving habits as well. At FdJ, we've been conducting classroom training on ecodriving for years. But employees quickly forget, and go right back to their old habits. The program won me over because it lets you generate refresher courses when you need them. Most of all, it's fun and it doesn't cast blame. That's how I was able to sell it internally!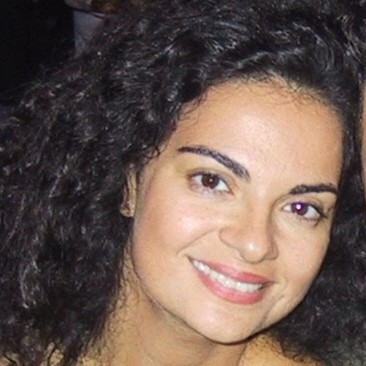 Sylvie HagègeFleet Manager, FdJ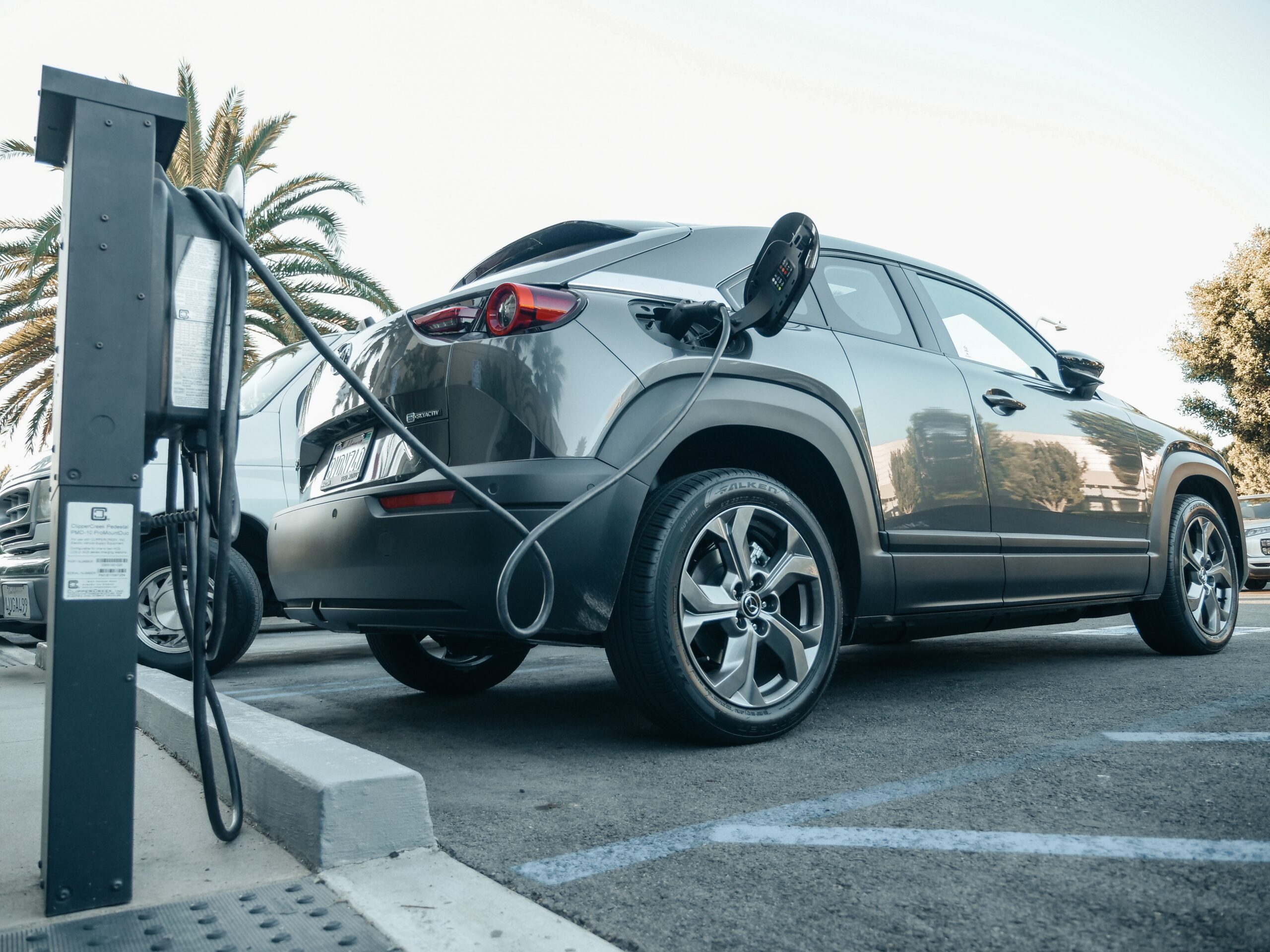 "Finding arguments for switching to electric"
I noticed that in order to go electric on a large scale, you have to overcome people's fears, especially about driving range. The data I receive from the WeNow system has been invaluable: it gave us a better idea of our mileage so we can order electric vehicles that are right for our needs, and we were able to show employees that driving range wasn't an issue.

Thomas HaumontDoctolib
The proof is in the pudding!
See what our customers were able to achieve using our solutions… (French)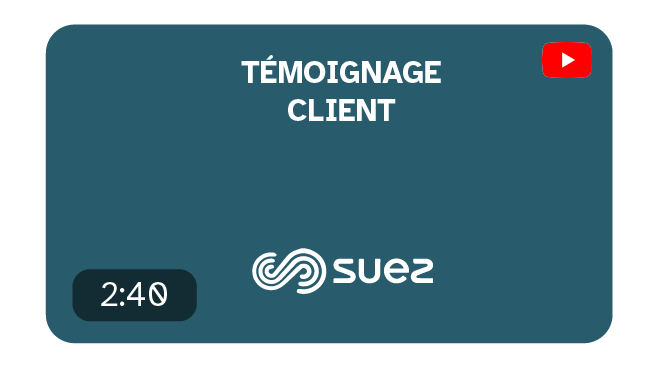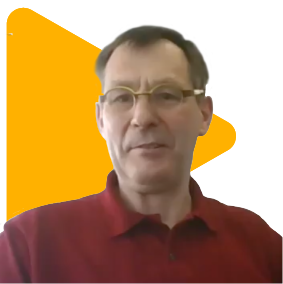 Christophe LarchevesquePurchasing and Automotive Fleet Manager, SUEZ Consulting
"We logged savings of 10%"
We found that over the course of 2020 we reduced our fuel consumption by about 10%, which translated into savings of nearly €40,000 across the entire fleet.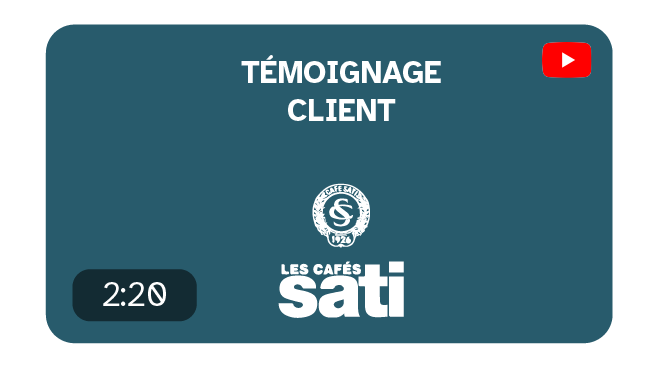 Nicolas SchuléPresident, Café SATI
"It's fun!"
We had done two ecodriving courses for our entire staff of drivers… It was WeNow, once every 10 years, in a meeting room, without any test afterwards! It was not nearly as fun…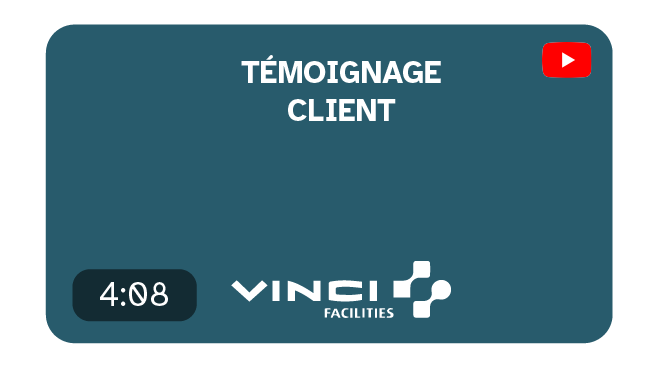 Maud FranitchDirector, Vinci Facilities Champagne Ardenne
"Improve the company's carbon footprint"
Creating an ecofriendly fleet is a tricky business. In my case, in Champagne-Ardennes, we don't have the infrastructure for it, and in any case the technology isn't available for commercial vehicles. So our only option when it comes to transport is ecodriving.
Some of our experts in sustainable mobility…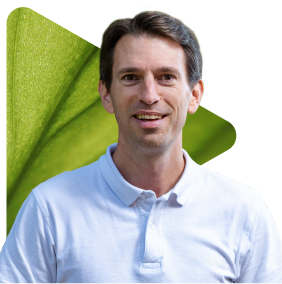 Cédric Lebreton
Sales Director
After many years in the automotive industry, I know the problems faced by fleets inside and out. And I especially love helping each driver improve.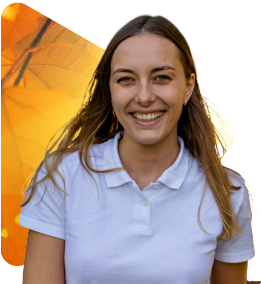 Diane Debieuvre
Business developer
I manage challenges and notifications for drivers from an operations standpoint. My passion is making sure everything works down to the smallest detail.
Vous êtes bien inscrit à la newsletter WeNow !
Nous vous remercions de vous être inscrit(e) à notre newsletter ! Vous êtes maintenant abonné(e) à nos mises à jour régulières sur nos produits, offres spéciales et événements. Vous ne manquerez plus jamais les dernières nouvelles de Wenow. Merci de votre confiance et à bientôt !
Revenir au site