Press
Are you looking for experts on climate issues, behavioural changes, carbon assessments or carbon offsetting? You've come to the right place!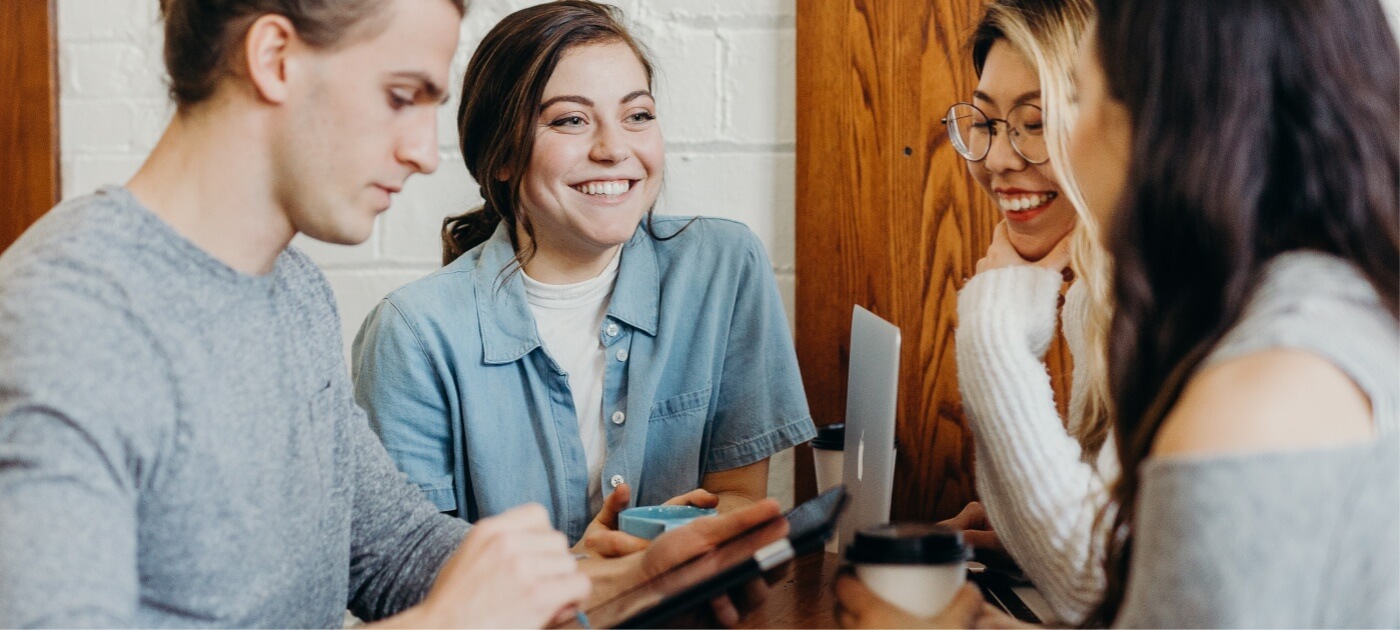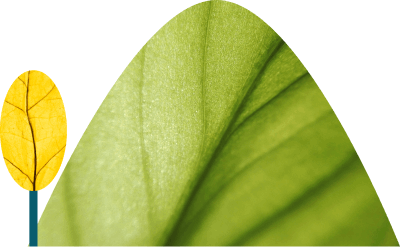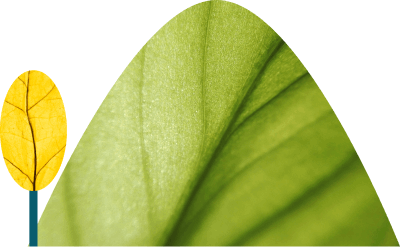 Vous êtes bien inscrit à la newsletter WeNow !
Nous vous remercions de vous être inscrit(e) à notre newsletter ! Vous êtes maintenant abonné(e) à nos mises à jour régulières sur nos produits, offres spéciales et événements. Vous ne manquerez plus jamais les dernières nouvelles de Wenow. Merci de votre confiance et à bientôt !
Revenir au site