All together for the climate!
Here at WeNow, all of us are different. Collectively we boast a wide range of backgrounds, experience, and careers that truly complement each other. So what brings us together? Two things: A desire to speed the transition in concrete ways. And our shared love of laughing and everything that makes life more positive!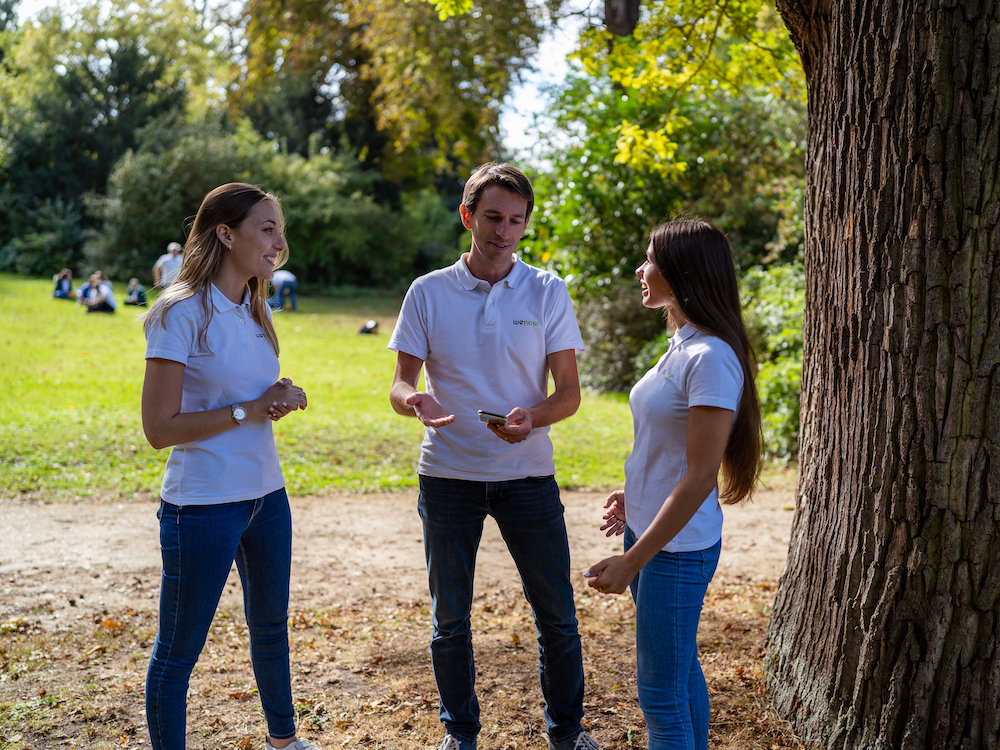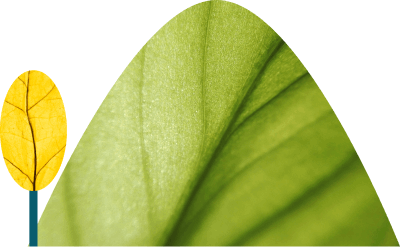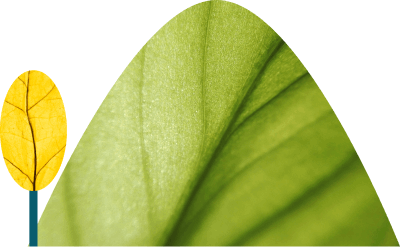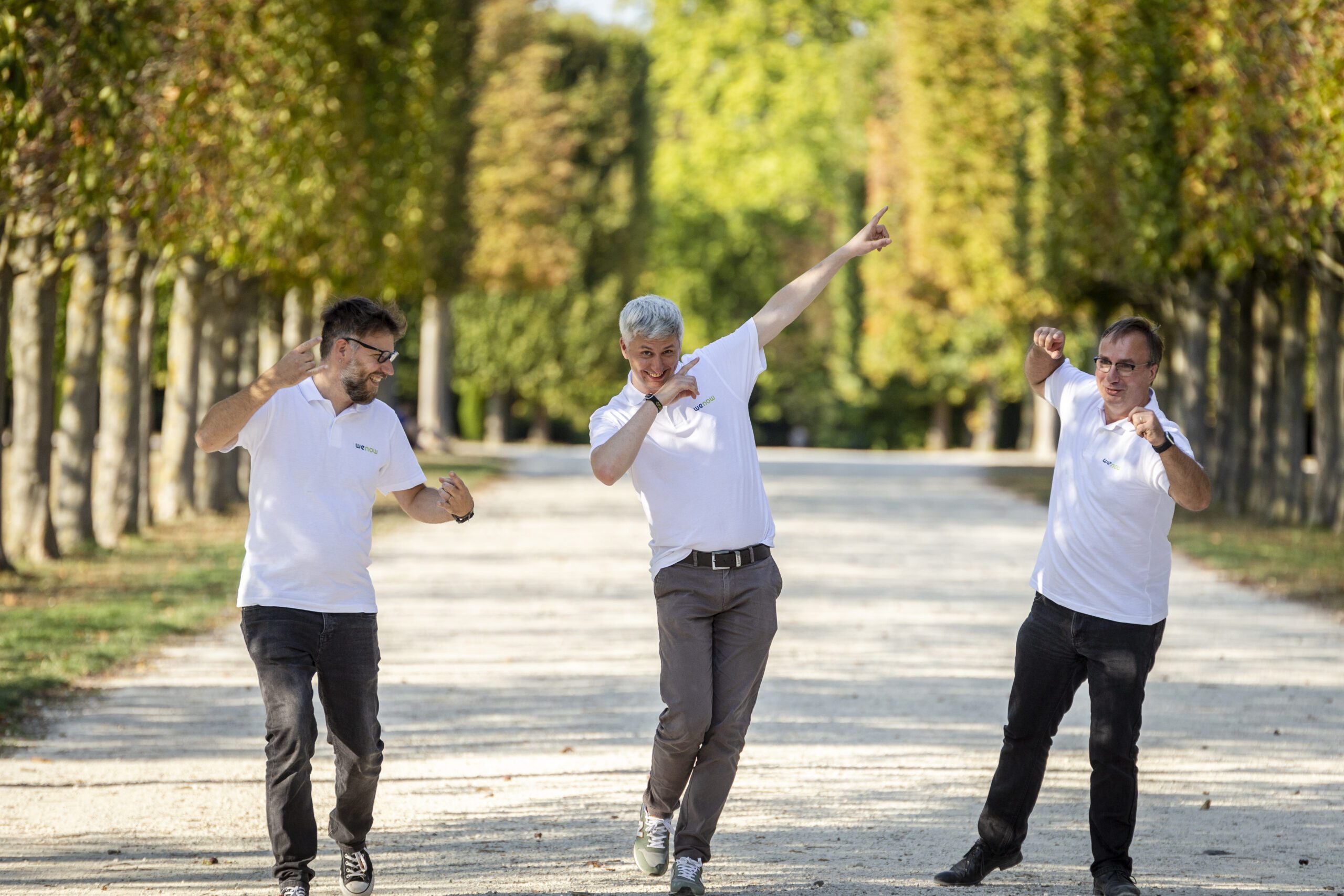 A multi-skilled team
At WeNow, we're climate magicians! But not like sorcerer's apprentices! Our team includes experts in carbon, engineering, education, positive psychology and organisational change.
So needless to say, with that collection of gray matter, we're inventing new methods and new pathways for helping you spark change at your organisation.
And thanks to the solid expertise of our team of designers and IT developers, all of our ideas – even the most far-fetched – become reality.
Consistently enthusiastic!
People join WeNow because of their convictions, and they stay because they're having fun! It's fun to build positive, motivational solutions; to act in alignment with our convictions; to generate positive transformation; to push the boundaries of what's possible.
That enjoyment and enthusiasm for taking action are an integral part of the support we provide. Yes, we offer advice, tools, methodologies. We're also intent on making this a rich, positive, inspirational experience for both you and us.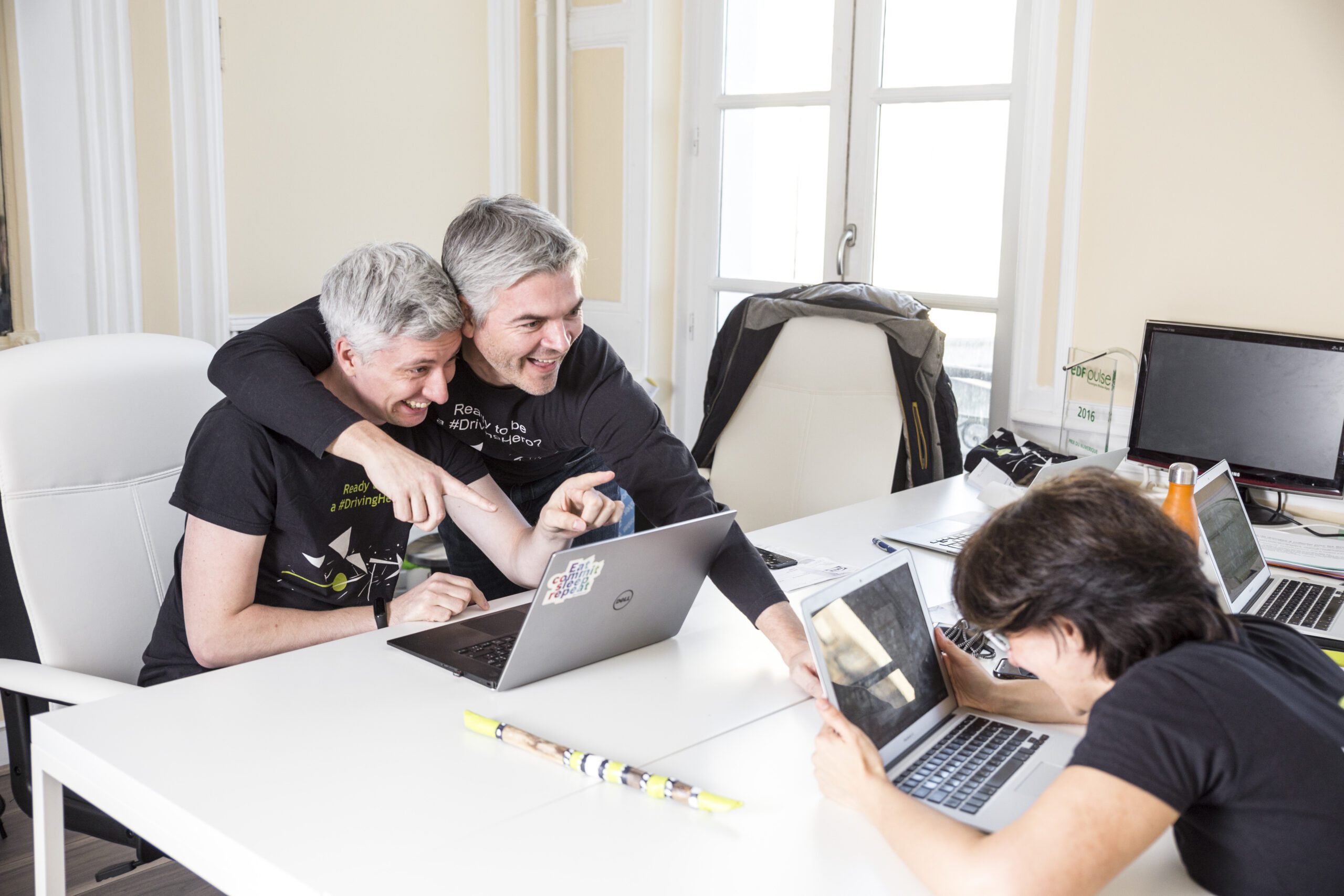 Vous êtes bien inscrit à la newsletter WeNow !
Nous vous remercions de vous être inscrit(e) à notre newsletter ! Vous êtes maintenant abonné(e) à nos mises à jour régulières sur nos produits, offres spéciales et événements. Vous ne manquerez plus jamais les dernières nouvelles de Wenow. Merci de votre confiance et à bientôt !
Revenir au site