E-learning
that leads to climate action
Transform greater awareness into action with our e-learning modules on climate. Engaging, guilt-free training that gives your teams the skills they need to meet climate challenges.
TRY IT NOW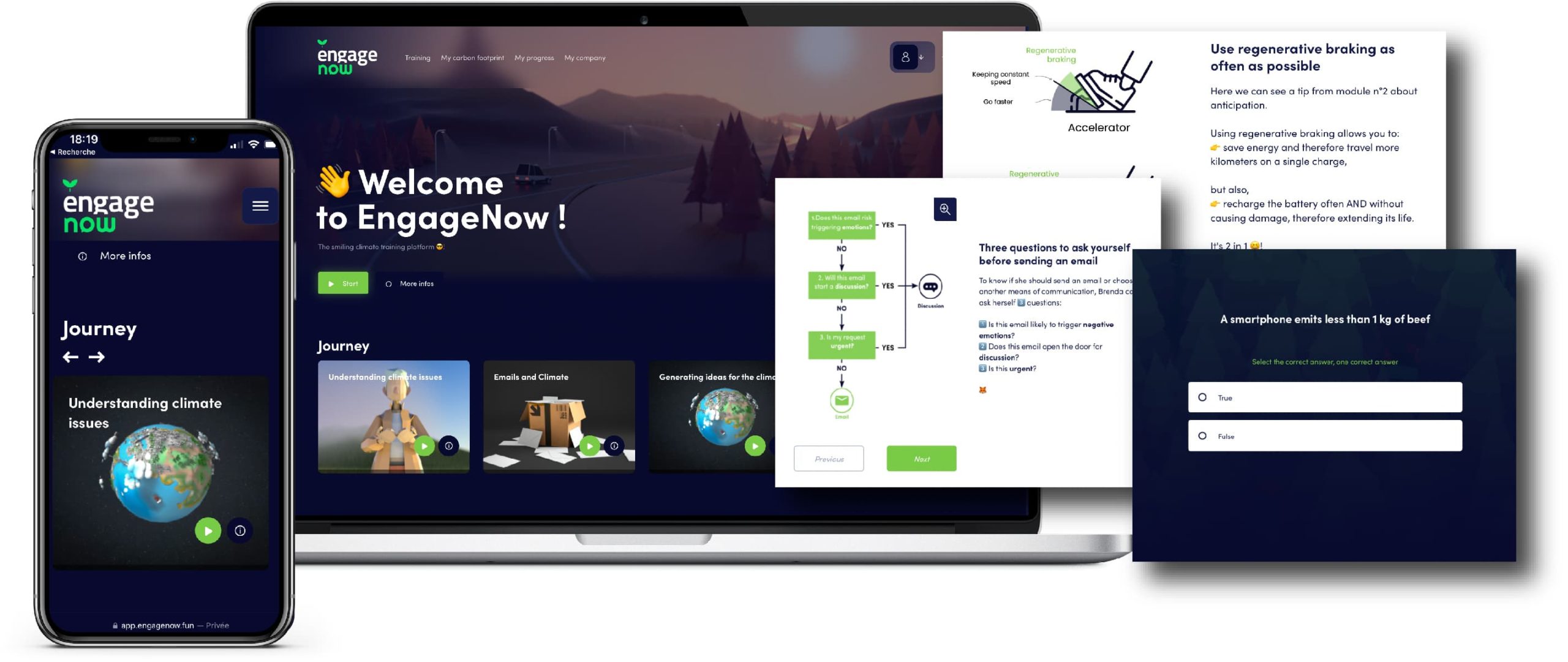 ★ 150 businesses have already begun taking climate action with our e-learning platform or our SCORM-compliant training courses
Start taking climate action: educate and motivate your teams, simply and easily
Training that's ready to use
or customised
to meet your needs
Our platform offers training on multiple topics, but we can also develop content on request.
✓ Energy conservation
✓ Climate
✓ Ecodriving
✓ Sustainable mobility
✓ Responsible digital citizenship
✓ Waste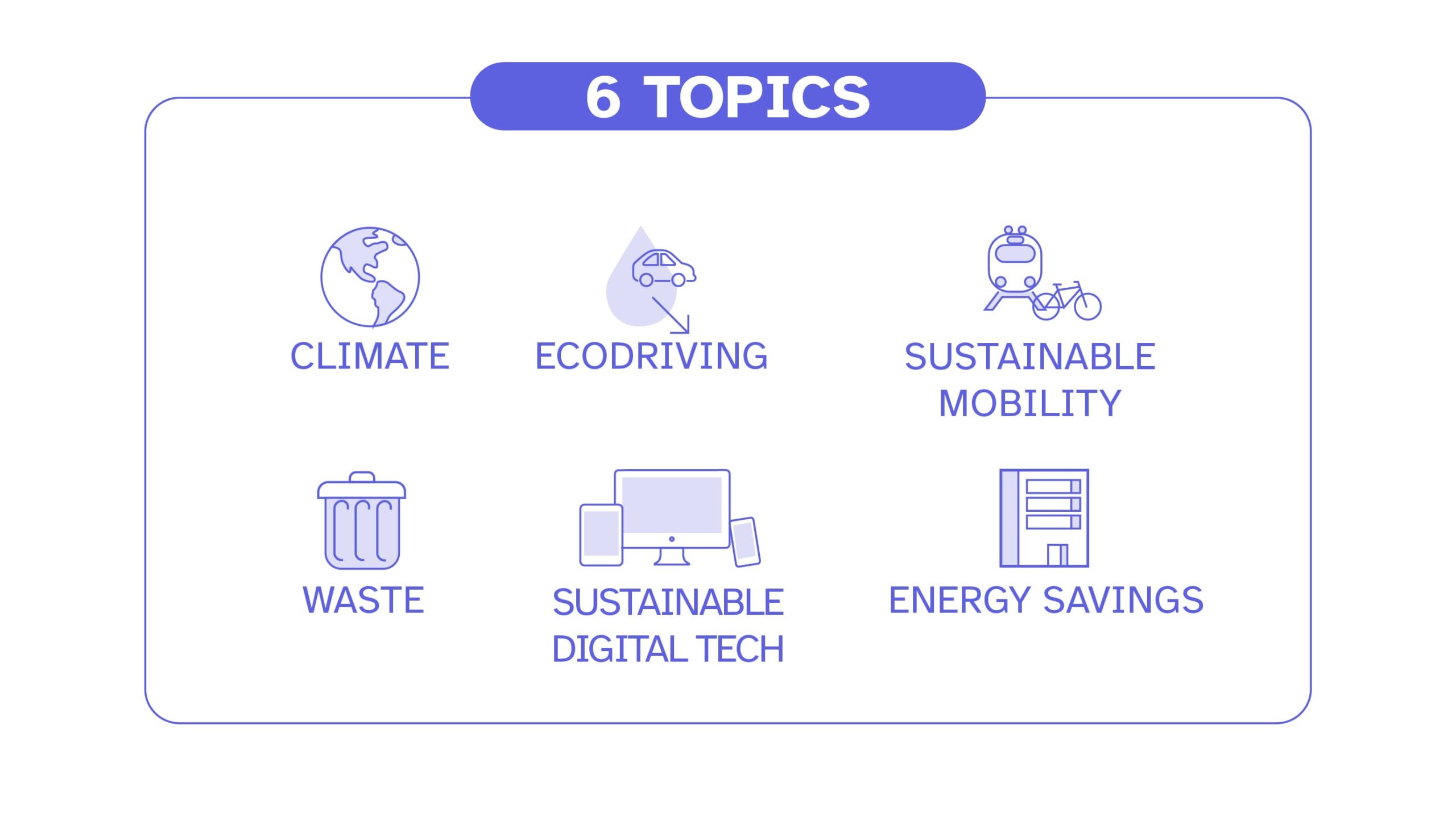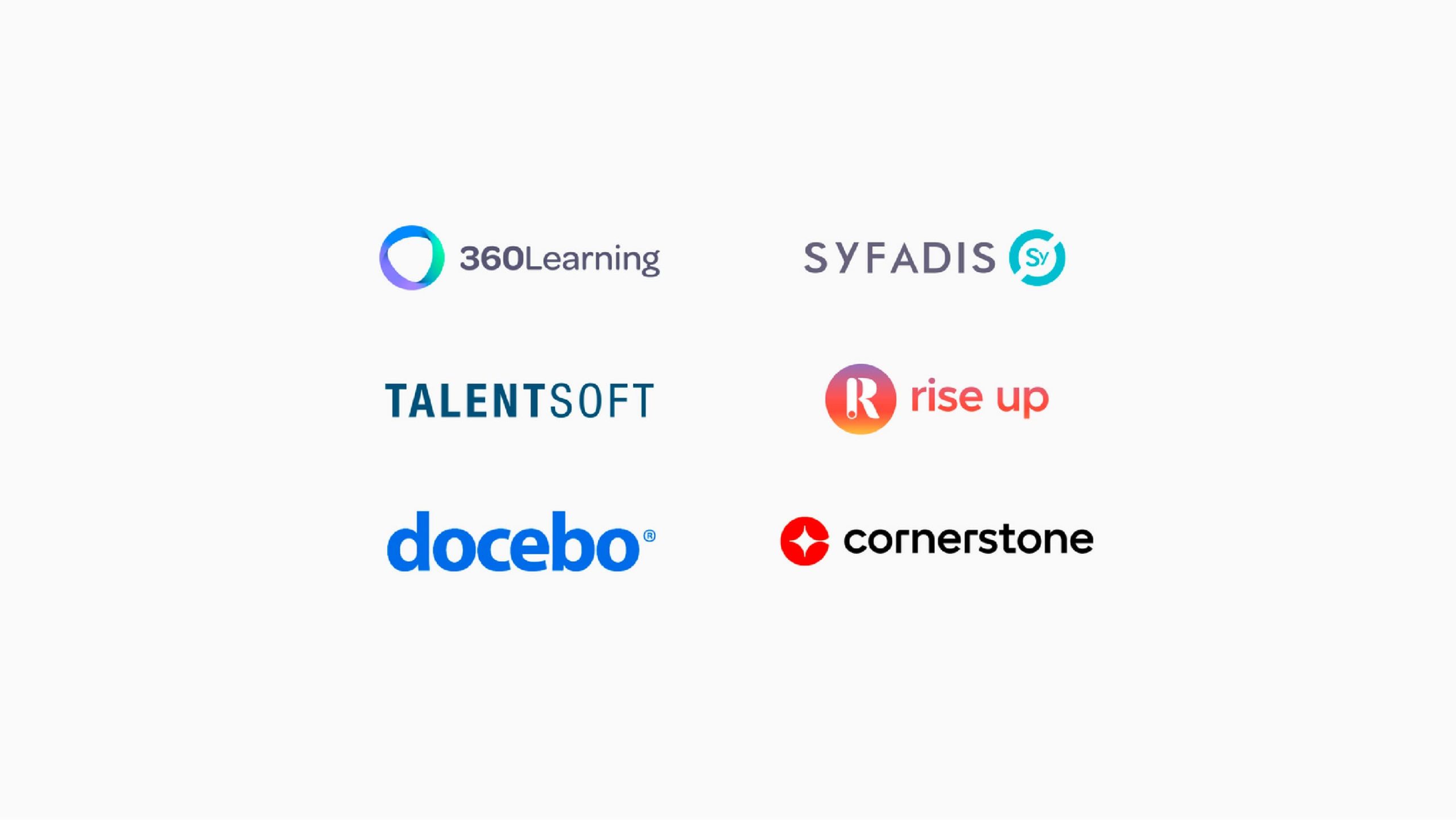 Available directly on our platform or via your LMS (in SCORM format)
Enjoy unmatched flexibility by accessing our training whenever it suits you, directly through our ecodesigned platform – or integrate our courses into your existing learning management system (LMS) in SCORM format.
A platform designed to be friendly to the environment
Our e-learning platform's commitment to climate action is even reflected in its design. Ecodesign is at the heart of our strategy, offering a user experience that respects both people and the environment.
✓ No video: because video generates a lot of CO2!
✓ A platform that's easy to use: combining user experience and the future of the planet
✓ Ecodesign
✓ 100% helpful content: at WeNow there's no infobesity, so you learn more effectively.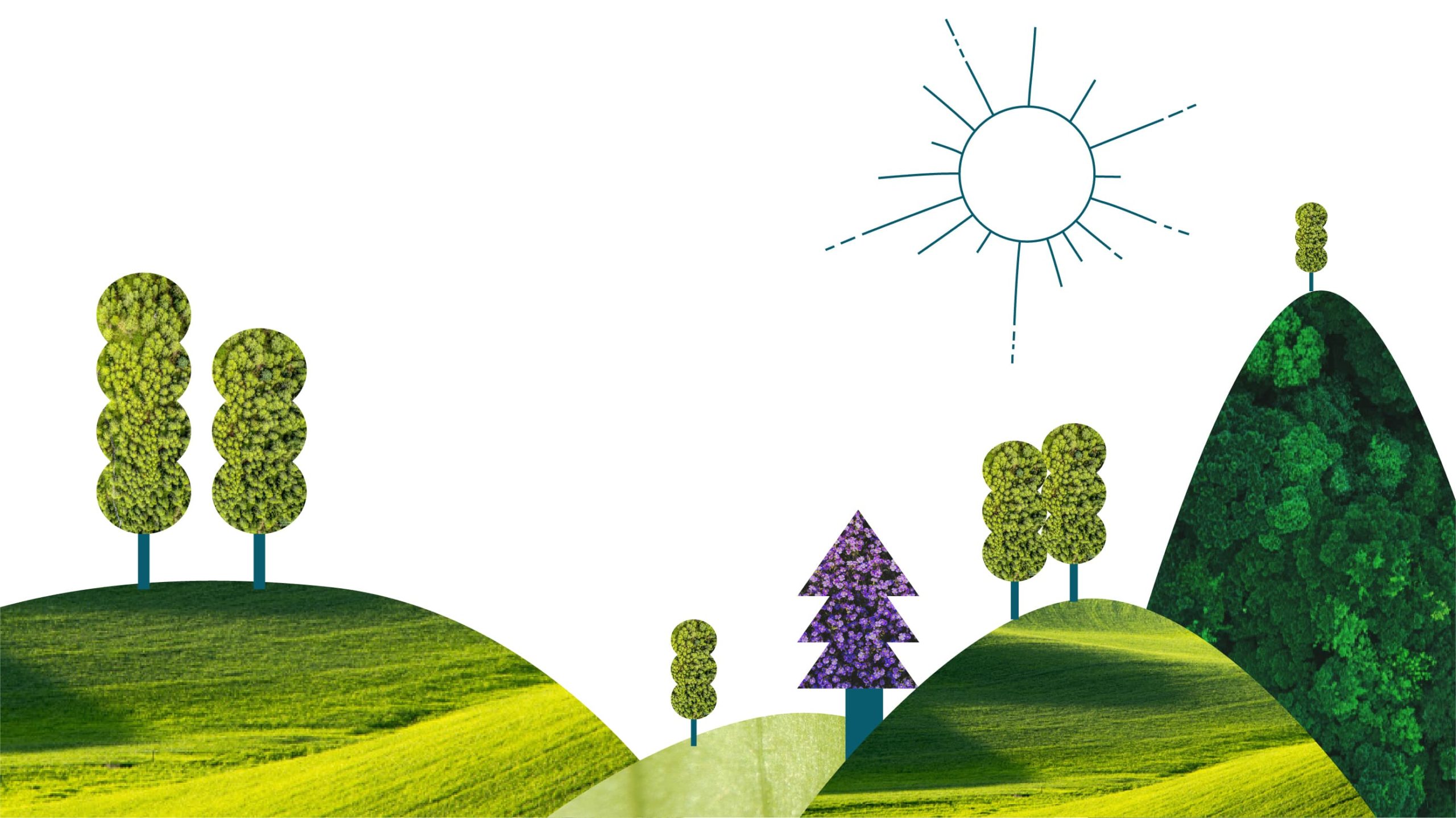 Learning so you can act: ecotraining that changes behaviours
Hear from managers whose teams have already used WeNow's e-learning courses on the climate.
Training they value!
"The climate training really made things click."
I got to know concepts that you hear about without really understanding them. I especially liked the tone they used and the simple, informative approach to the content: they don't cast blame at all
General Manager France2023
"I learned an enormous amount"
The things I learned on the platform apply to every aspect of our personal and professional lives. The examples they offer are very concrete and easy to implement.
Marketing Manager2022
"It prompts you to act now!"
The WeNow training, with its quality, agenda-free content, conveys positive, practical solutions that genuinely prompt you to act now.
Environment and Partnerships Manager2023
Vous êtes bien inscrit à la newsletter WeNow !
Nous vous remercions de vous être inscrit(e) à notre newsletter ! Vous êtes maintenant abonné(e) à nos mises à jour régulières sur nos produits, offres spéciales et événements. Vous ne manquerez plus jamais les dernières nouvelles de Wenow. Merci de votre confiance et à bientôt !
Revenir au site