Événements
Meet WENOW on September 29, 2023 in Brussels
15 September 2023 - par Valérie Mas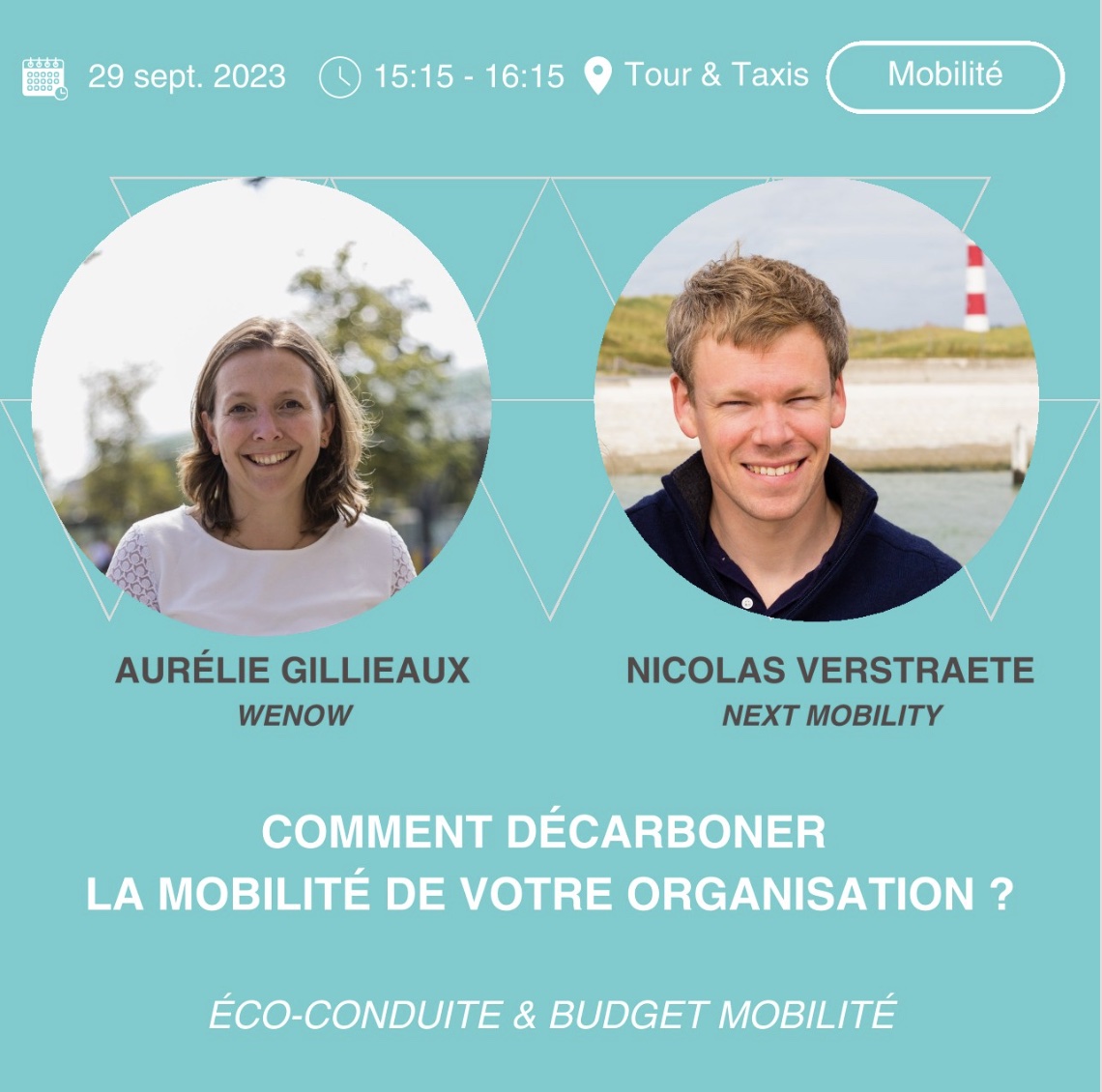 Aurélie GILLIEAUX, our International Expansion Manager, will be in Brussels on Friday September 29 and Saturday September 30 for le Festival THE WONDER.
The WONDER is the first trade show created in Brussels to present sustainable solutions for a desirable future 🌍
The objective? To bring together all the players: entrepreneurs, investors, politicians, major groups, public institutions, SMEs and citizens around the same mission… To pool all our strengths, solutions, ideas and reality to give a big boost to economic transition!
Aurélie will participate with Nicolas Verstraete in a round-table discussion on Friday, September 29 at 3:15 p.m. entitled "How can you decarbonize your organization's mobility?"
Pitch
Worker mobility, and in particular the vehicle fleet, remains the biggest emitter of CO2 emissions for most Belgian companies.
✅ How can companies react?
✅ What are the levers for reducing the carbon footprint associated with daily travel?
✅ What tools can employees use to take action?
This promises to be a fascinating round-table discussion!
Event: Festival The Wonder
Location: Bruxelles – La Maison de la Poste (Tour & Taxis) · Rue Picard 5/7
Date: Friday, September 29 from 15:15 to 16:15
Audience: HR, CSR, Fleet managers, mobility managers
Nos autres contenus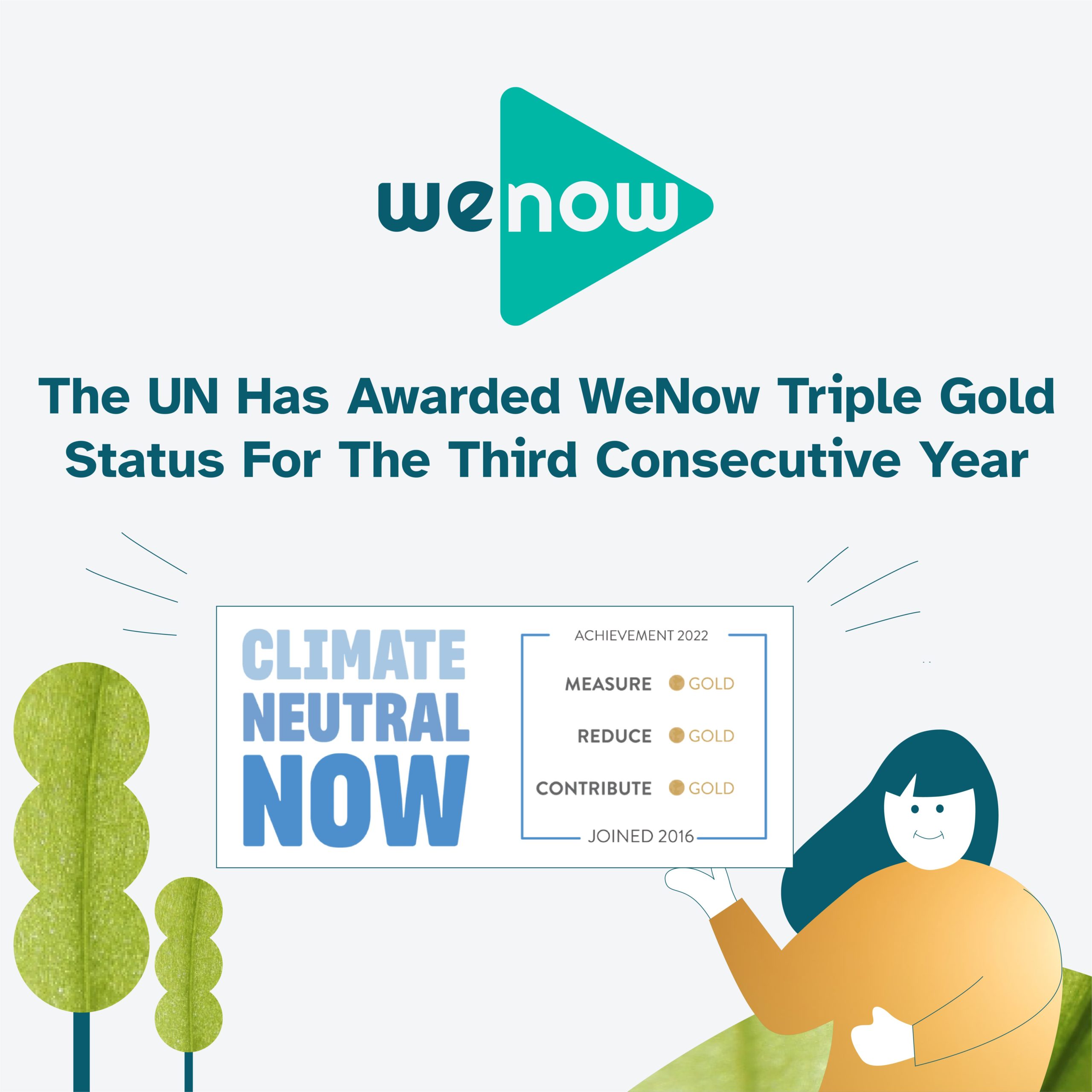 Article
"I'd like to personally congratulate you on your company's results: you've been awarded the triple gold label for the 3rd year running!"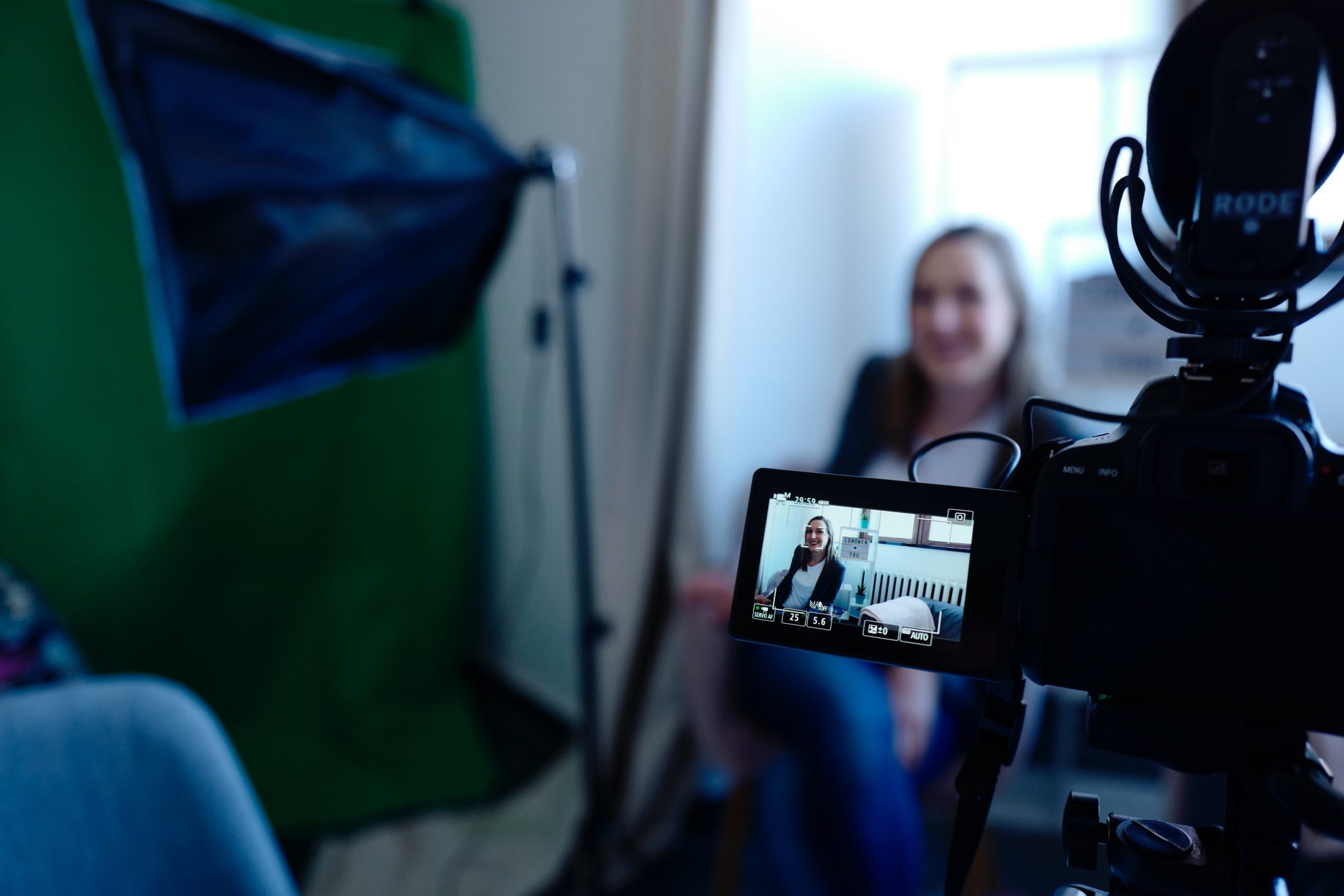 Article
At WeNow, we don't use video. Aude explains why…
Vous êtes bien inscrit à la newsletter WeNow !
Nous vous remercions de vous être inscrit(e) à notre newsletter ! Vous êtes maintenant abonné(e) à nos mises à jour régulières sur nos produits, offres spéciales et événements. Vous ne manquerez plus jamais les dernières nouvelles de Wenow. Merci de votre confiance et à bientôt !
Revenir au site