Article
"By Conducting A Bilan Carbone® Carbon Assessment, You're Seeing Your Environmental Impact"
1 August 2023 - par Valérie Mas
3 min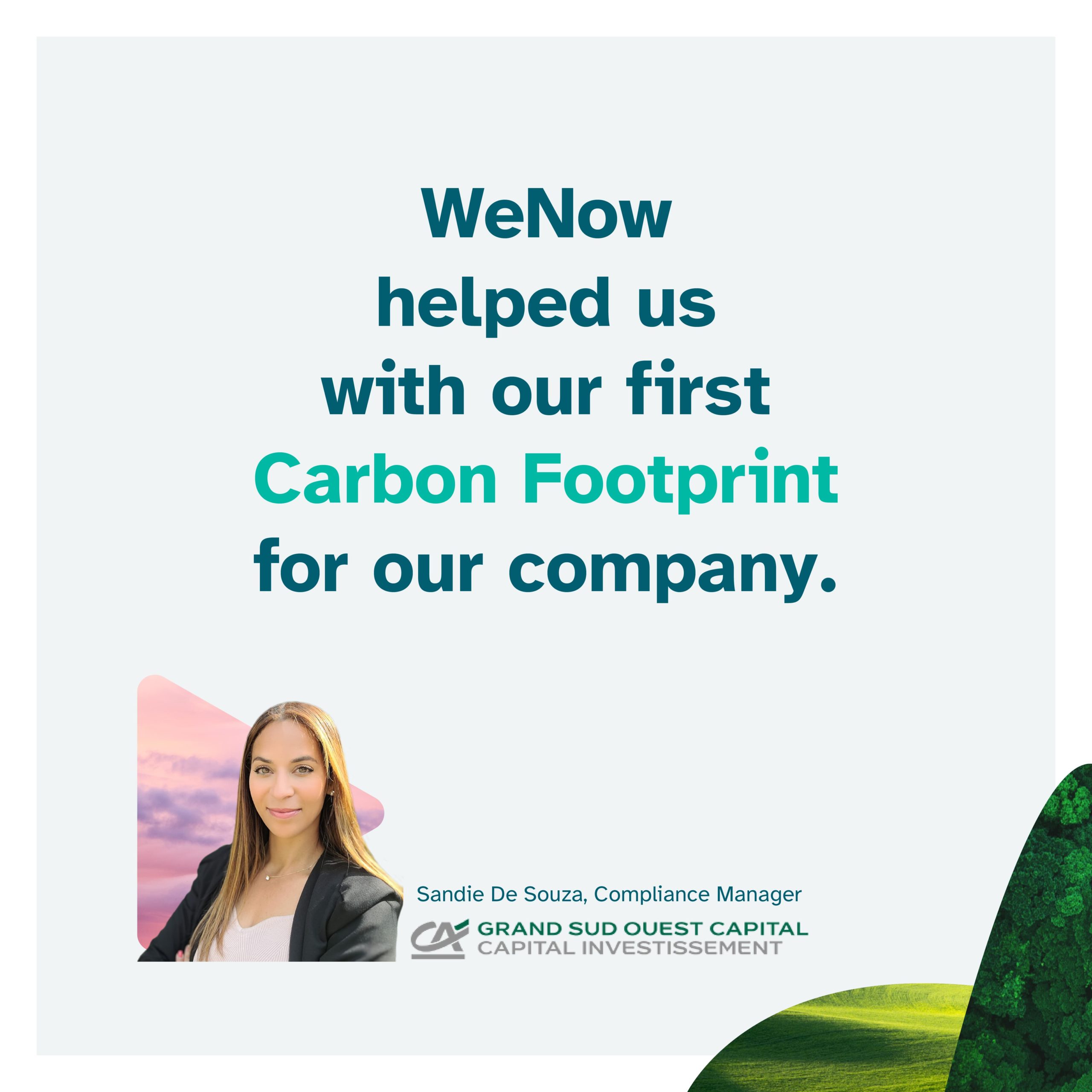 Sandie De Souza is Compliance Manager at GSO Capital, an investment fund and subsidiary of Crédit Agricole with offices in Bordeaux and Toulouse, France.
Sandie coordinated the organisation's first Bilan Carbone® carbon assessment. She tells us about the process and offers some advice for those looking to measure their own carbon footprint for the first time.
As Compliance Manager, how did you end up doing a carbon assessment?
Sandie De Souza – From a personal standpoint, I wanted to take a more active role so I could have a positive impact and contribute to the energy transition in any way I could. We hear a lot about those issues and how we need to take action quickly.
At the same time, in early September I began work on a master's degree in CSR Management.
So when we launched our CSR policy at GSO Capital, I was especially motivated to help implement a CSR strategy. And conducting a Bilan Carbone® carbon assessment was one of the primary goals of our initiative.
This was the first time that GSO Capital assessed its carbon footprint. What were you expecting to find?
S. D. S. – The carbon assessment identifies the major sources of greenhouse gas emissions that the company can address. In our view, it provides a preliminary basis for thinking about our options and taking action.
Every measure we adopt will help us reduce our environmental impact and reinforce our environmentally friendly practices.
Another of our goals involves the companies in which we have holdings: we want to be able to help them calculate their own carbon footprint. That's because our biggest carbon impact comes from our investments.
Why WeNow ?
S. D. S. – We made the decision to start with an outside provider. Since this was our first carbon assessment, we felt it was important to have access to advice, dialogue, and feedback, and it seemed less likely we would get that with a software program.
Alongside the CSR Manager at UNEXO, which was pursuing the same policy, we started looking for providers. And WeNow was recommended to us!
What struck you the most from your carbon assessment?
S. D. S. – We were surprised by how difficult it was to collect all of our business data. But that meant the entire team was able to take part in the project, and now that we know what information we need to collect, it will be easier to conduct our next greenhouse-gas assessment later on.
How were you given the results?
S. D. S. – The entire team was on hand to hear the report on the findings, which began with a review of the climate challenges we face. Then WeNow described the methodology used to calculate GSO's carbon assessment across Scopes 1, 2, and 3, and our carbon footprint.
As for the findings, we already had an idea of what our biggest sources of greenhouse-gas emissions would be. But to see it in black and white, and to see their impact compared to other emissions sources, was really striking.
And even though this was a business carbon assessment, it gave us the opportunity to pose questions on a personal level as well.
What would you recommend to a company that's interested in doing its first carbon assessment?
S. D. S. – I would advise them to have a contact person throughout the process and to allocate the necessary time for compiling data. We had weekly review sessions with WeNow where we could get more information about the data to compile along with regular updates on our progress.
What comes next?
S. D. S. – Our next step is to analyse what steps GSO Capital can take as an investment fund. It turns out that our biggest carbon impact is connected with our investments.
So raising awareness among the companies in our portfolio and helping to guide them through the energy and environmental transition is our primary tool as we aim for decarbonisation.
To sum up?
S. D. S. – First, I really enjoyed the way we were able to work together. It was a real collaboration with Aymeric at WeNow, who was accessible and informative. That was very rewarding!
In addition, whether it's energy, travel, waste management or digital technology, there are numerous solutions that can help organisations make that transformation and adopt more virtuous, energy-efficient practices, and the GHG assessment is one of them.
Nos autres contenus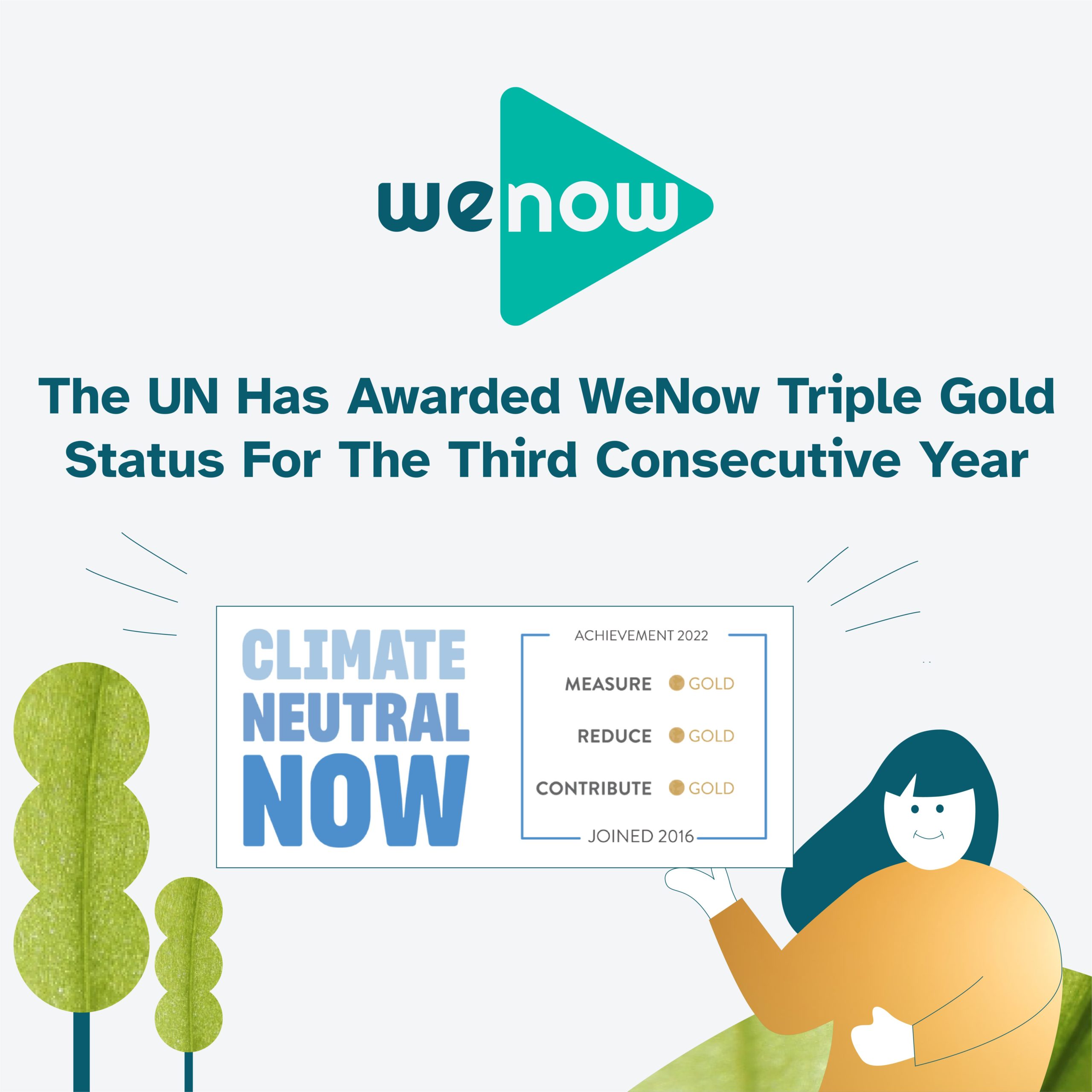 Article
"I'd like to personally congratulate you on your company's results: you've been awarded the triple gold label for the 3rd year running!"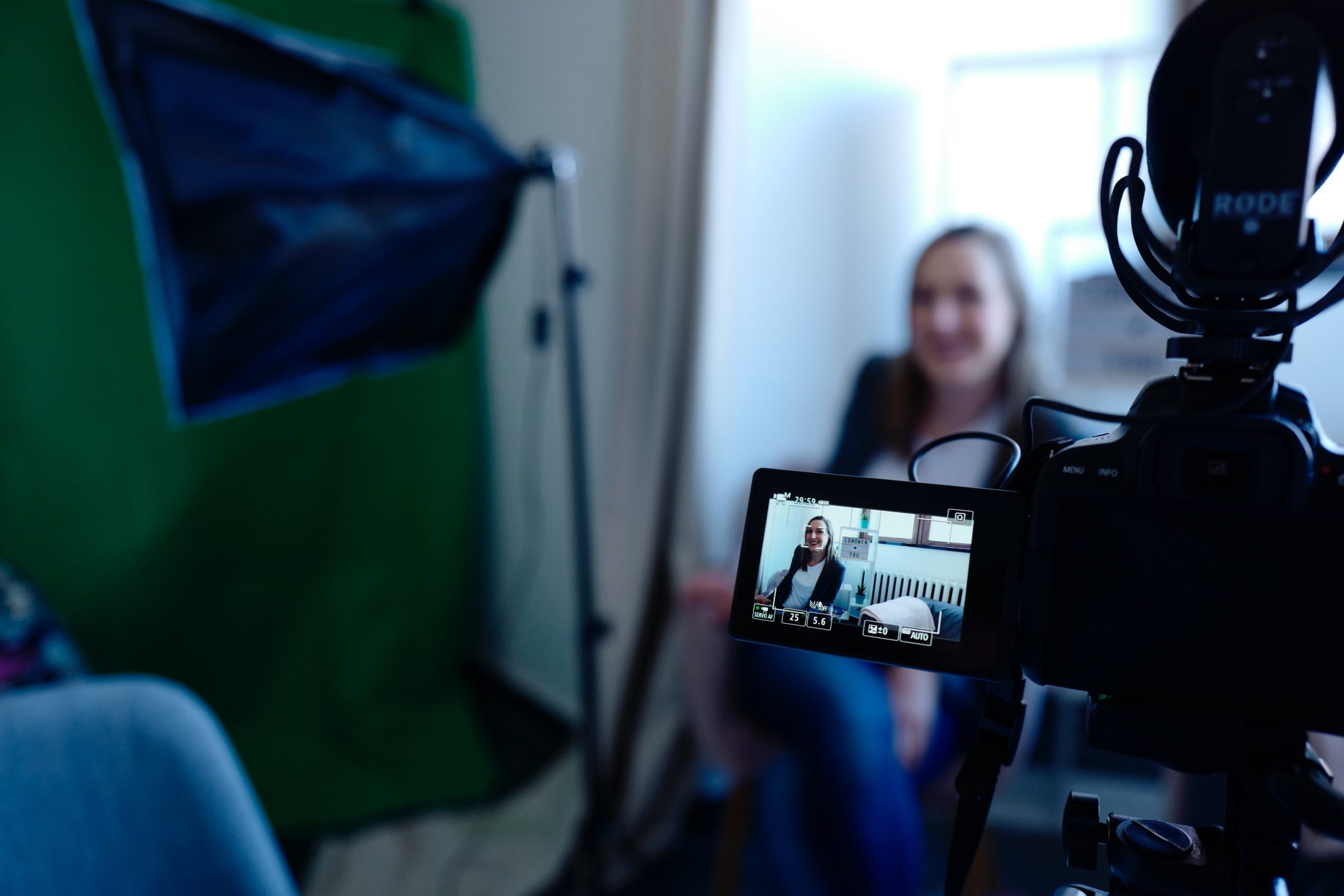 Article
At WeNow, we don't use video. Aude explains why…
Vous êtes bien inscrit à la newsletter WeNow !
Nous vous remercions de vous être inscrit(e) à notre newsletter ! Vous êtes maintenant abonné(e) à nos mises à jour régulières sur nos produits, offres spéciales et événements. Vous ne manquerez plus jamais les dernières nouvelles de Wenow. Merci de votre confiance et à bientôt !
Revenir au site