Article
WeNow: Our First Mission Report as a Mission-Driven Company
2 August 2023 - par Valérie Mas
1 min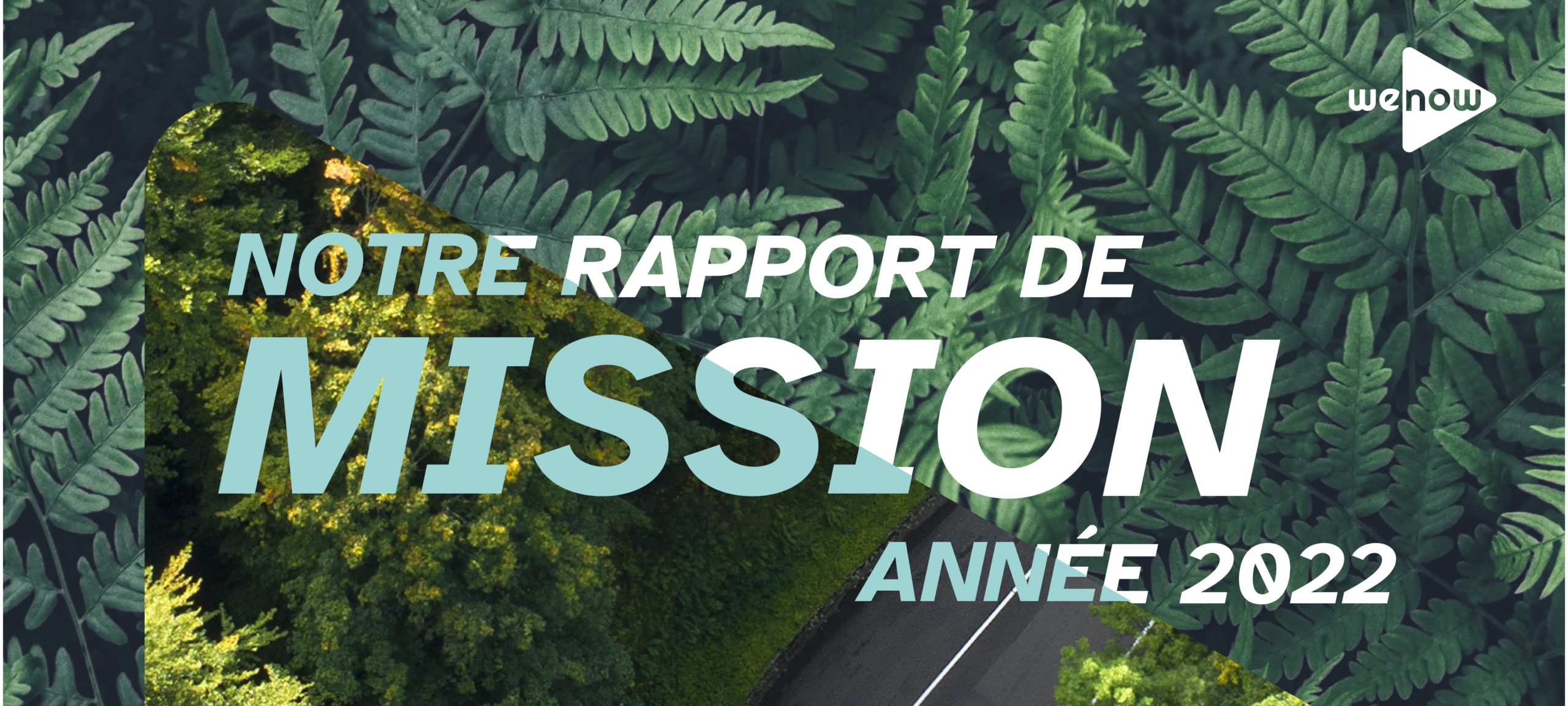 In 2021, we chose to become a mission-driven company under French law.
As soon as that status was enshrined in law, it seemed obvious to us that we should be part of that.
Two years later, our first audit has brought a "favourable opinion".
But it wasn't a foregone conclusion 😁!
The story behind our first mission report
In early 2023, we began preparing for our first audit. And then we discovered the rules had changed during the initial audits. The standards have been more closely defined and tightened:
👉 To separate mission performance from the monitoring process, the mission officer cannot be a member of management.
👉 The audit must be conducted on the basis of a mission report.
We didn't have either one.
That caused a major bit of stress.
So we rolled up our sleeves.
First, we appointed a mission supercommittee made up of Aude, Richard, Diane and the two co-founders, Valérie and Fabien.
Then we worked all out to prepare the most comprehensive, transparent mission report possible.
Result
The result: a favourable opinion.
And we take no small pride in the result: you can read our mission report and the audit report at the links below.
We've defined a host of action plans for this year.
We're looking forward to our next mission committee meeting!
Many thanks!
Thanks to Hélène Roussin-le Texier from our auditing firm for her gracious support in helping us grow.
We're proud of the work by our mission supercommittee.
Thanks as well to our fantastic graphic designer for the report's layout – well, no, actually we did it ourselves.

Nos autres contenus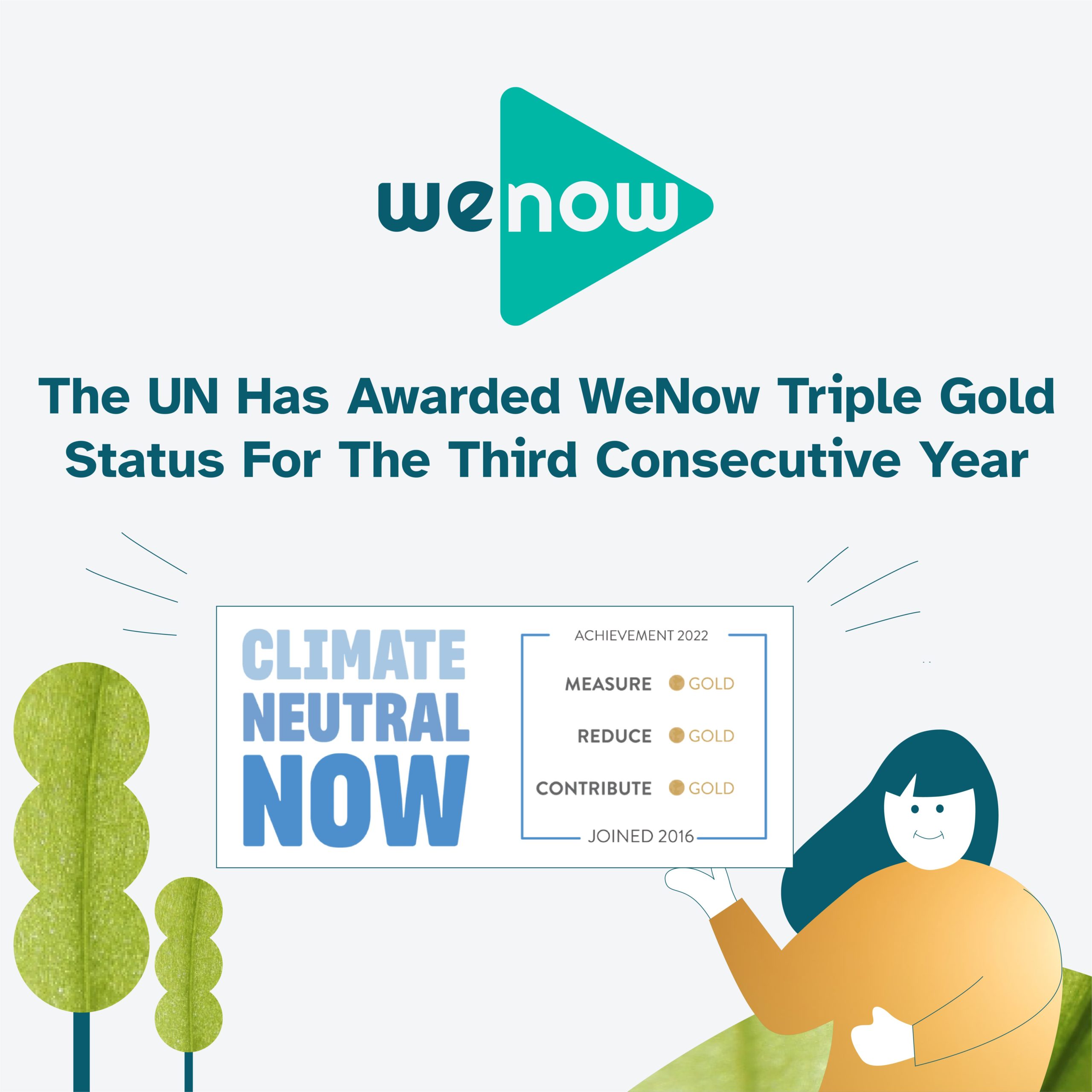 Article
"I'd like to personally congratulate you on your company's results: you've been awarded the triple gold label for the 3rd year running!"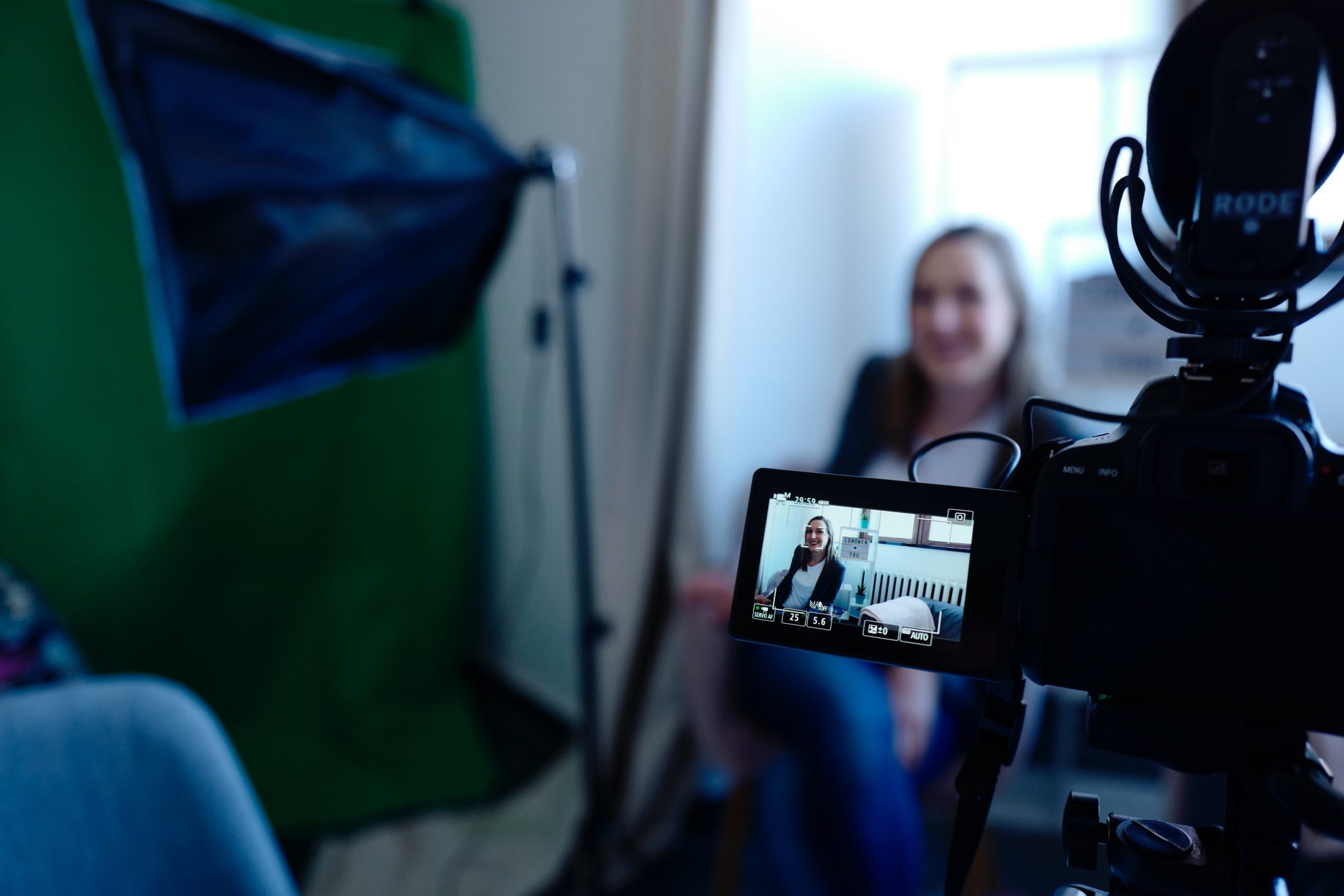 Article
At WeNow, we don't use video. Aude explains why…
Vous êtes bien inscrit à la newsletter WeNow !
Nous vous remercions de vous être inscrit(e) à notre newsletter ! Vous êtes maintenant abonné(e) à nos mises à jour régulières sur nos produits, offres spéciales et événements. Vous ne manquerez plus jamais les dernières nouvelles de Wenow. Merci de votre confiance et à bientôt !
Revenir au site